While many of the centers for substance abuse treatment Florida has available (like 1st Step) do what we can to help alleviate and end the addictions caused by what many in the state and country have deemed the "Opioid Epidemic", there doesn't seem to be any sign that it will be slowing down or under control anytime soon. In fact, in the first six months of 2017 alone, there was more than a 400 percent increase in deaths caused by fentanyl versus the same period in 2016.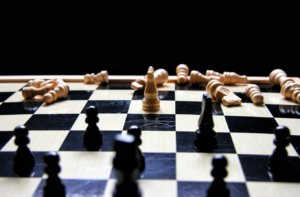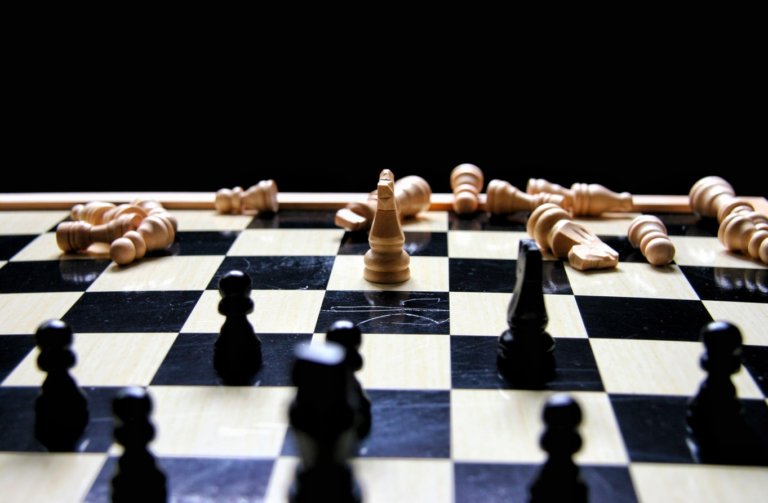 Florida Weekly has a great piece that discussed many figures regarding substance abuse treatment, Florida, and what they call the "opioid spiral." For example:
AS THE OPIOID EPIDEMIC THAT KILLS 115 Americans each day continues to grow in Florida, health providers are seeking treatment funds for patients who overdose again and again. Addiction experts describe the pattern: Users overdose, then are revived by Narcan in a hospital or by EMS, then may go to detox, end up back on the street and then overdose again.
A total of 2,096 Floridians — more than 11 people a day — died due to an opioid in the first six months of 2017, according to the latest interim report from the Florida Medical Examiners Commission. That's a 27 percent increase from the year before.
Palm Beach County Fire Rescue, which provides EMS services to a population of more than 900,000 in a county recognized nationally as an epicenter of the epidemic, reports that spending on Narcan increased from $17,341 in 2012 to $307,648 so far in 2018. Click Here to Read More from Florida Weekly
Currently, there are over 40,000 deaths annually due to opioid abuse and addiction, which we would certainly agree is an "epidemic" of tragic proportions. That being said, if you know that or suspect someone has an opioid addiction, contact us immediately to help make sure that they don't end up as yet another figure in the terrible statistics plaguing opioid users.