When one considers the power of the mind and willpower, it is easy to understand how powerful addiction can be. With enough willpower, it seems like a person can do almost anything. But in the face of an addiction, even the most tenacious mind seems to fail to these artificial, senseless needs. It is painful to see anywhere, but especially in southeast Florida, home of such natural beauties, seeing good people plagued by the most artificial of human creations hurts. This is why, if you or someone you know is suffering from addiction, it is crucial to seek professional, experienced help.
How to Access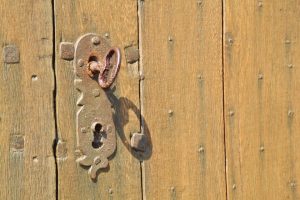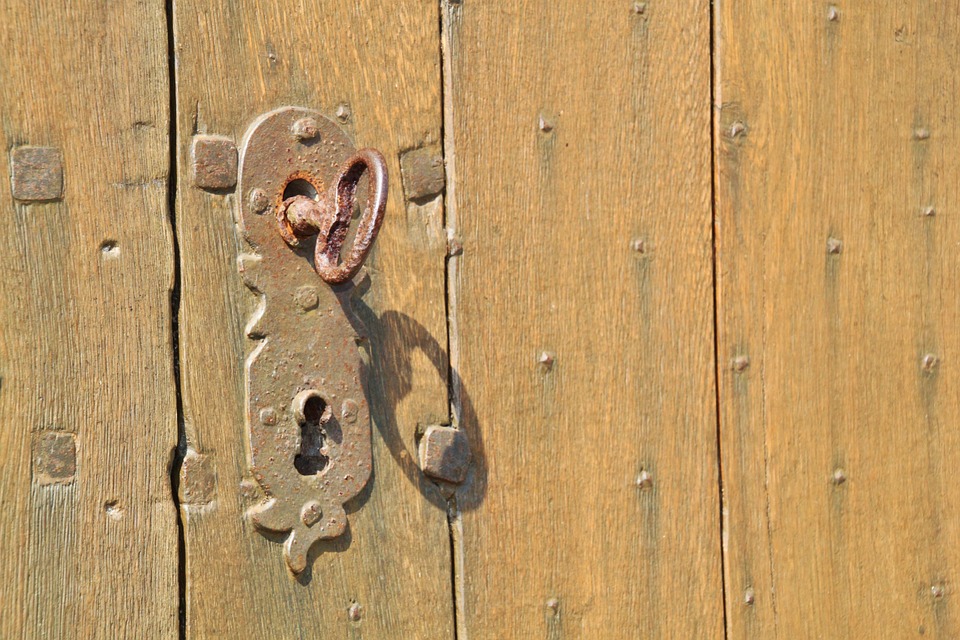 One thing to note about rehab centers is that, depending on the location and other factors, there may be a waiting list for a bed in a rehab center. Depending on the individual facets of the case, if might be better to reserve a place on a waiting list, though this is a very rare occurrence at First Step. Still, what is crucial to success in rehab is that the addict agrees to do it. Trying to force people into rehab can backfire, so getting a working agreement to apply is the most beneficial thing for them.
What We Offer
When you or someone you know gets into rehab, there are a few steps to expect. The first, detox, is the hardest step for many, the closest to the time when the addiction was in its full force. Depending on the treatment method used, it can be physically demanding. One of the most popular options at a rehab clinic is to stay and tough out the withdrawals, where clinic staff can monitor the addict and use medicine if it gets too bad.
After the worst of the physical recovery is over, the addict can then begin to address their mental recovery. Being in a clinic space can help an addict realize that they are, indeed, suffering from a disease, and that they are treating this disease in a positive manner. Rehab clinics have so many resources for people trying to quit from what they depend on, and even hesitatingly taking one option is still a great way to recover the mental space needed to like a new life, free of chemical dependence.
For more information on Broward County drug rehab and our southeast Florida clinic, contact us today.