Every Addiction is Different
If you have spent much time looking around our blog or our site as a whole, you have probably seen it mentioned over and over again about how each drug or alcohol addiction is different. However, what we don't outright address nearly as often is that the rehab services received at 1st Step Behavioral Health are customized to each patient. Everybody who comes through our doors looking for a way to end an addiction to drugs or alcohol is treated like the individuals that they are. Everyone has their own path to recovery, and our rehab programs take that fully into consideration.
Ending Substance Abuse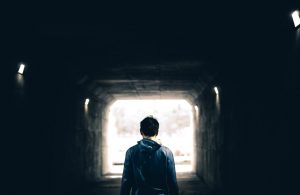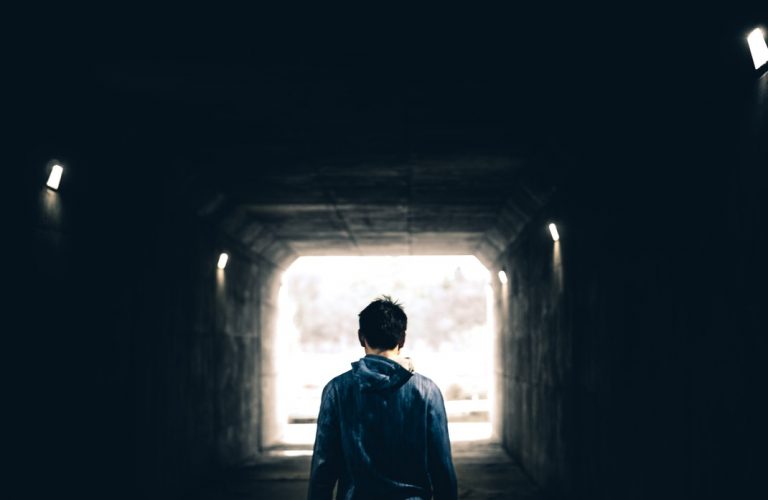 To help our patients end their addiction to all kinds of substances, including alcohol, illegal drugs, prescription drugs, and those substances that have yet to be deemed controlled, we offer a variety of programs and services. These include therapies, support groups, detox, and much more. And going in line with what was said earlier about addiction, our rehab programs are customized to meet each patient's needs whether they need inpatient oxycodone treatment or .
These programs are further customized when taking into account whether the patient is in a dual diagnosis scenario, which is when a substance abuse issue is paired with a mental illness.
Aftercare and Your Family
Once rehab has ended and the patient goes home, the challenge isn't over. From there, patients are instructed on what they should do to continue their recovery, which usually includes support groups and therapy, though everyone has a different plan. Furthermore, family and friends will play a huge role in helping an ex-addict stay sober. What's most important after rehab, however, is that the patient follows their aftercare plan, otherwise the possibility of relapse grows tremendously. 
To get started on your path to sobriety or to help a loved one get the rehab services they need, contact us online today and we will be glad to discuss your options and what your next step should be.