When an oxycodone addict goes through a medically supervised drug detox program they are likely to suffer side effects while they go through withdrawal from oxycodone. Oxycodone withdrawal symptoms will vary in severity depending on the physical fitness and general wellbeing of the patient. After detox the addict will go on to rehabilitation. The best recovery programs in South Florida will modify their programs to fit the individual needs and struggles of each individual patient.
Oxycodone Rehab
This second step in a tiered addiction treatment plan, rehabilitation, is generally largely centered around different forms of therapy. Behavioral therapy has especially become the cornerstone of treatment for drug addiction, including oxycodone rehab programs.
Behavioral therapy is a category of therapy comprised of many different types of therapy such as: dialectic behavioral therapy, cognitive behavioral therapy, system desensitization, aversion therapy and interpersonal therapy, among others. These therapies are meant to help a person suffering from an alcohol or drug addiction to look deeper within themselves and within their environment to find the source of their triggers. This teaches them about why they react the way they do in stressful situations. In the end this knowledge will help the addict to take control of their reactions in the moment and, with the life skills they learn in therapy, be able to resolve the situation without turning to oxycodone to soothe their anxieties and calm their bodies down.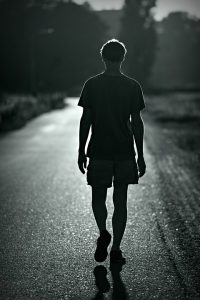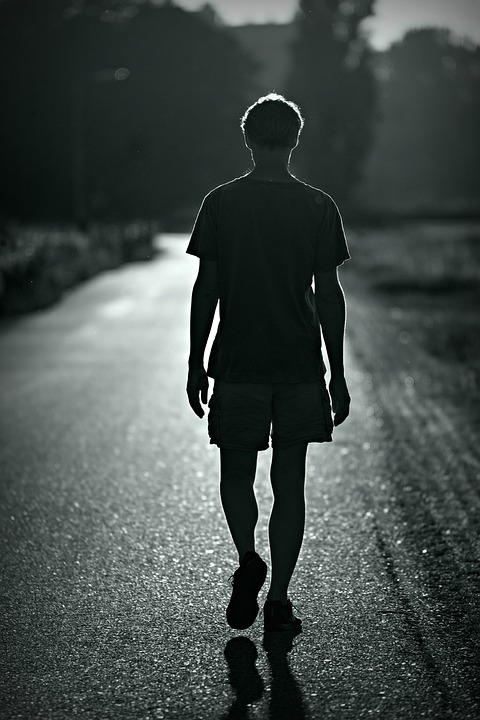 Behavioral therapy will surely be a part of any good oxycodone treatment offered from an addiction treatment center. Even after an addict successfully completes a recovery treatment program and their behavioral therapy at the facility has come to a close they should seek out continuing therapy as a form of relapse prevention. Oxycodone addicts have a tendency to slide into a serious addiction to other more dangerous opioids such as heroin or fentanyl when a person does not take the necessary care of their disease. Without continuing therapeutic care someone addicted to oxycodone could very quickly find themselves either back in the control of opioids, or worse experiencing a devastating overdose.
Dual Diagnosis Treatment in South Florida
So many people who suffer from opioid addiction also suffer from some form of comorbidity such as a co-occurring mental health disorder. A dual diagnosis like this makes therapy trickier. Not only is therapy important for someone suffering from a dual diagnosis, but it is vital that the therapies that are undergone can address both the addiction and the mental health disorder. If the two disorders are not confronted by therapy together, they will keep each other alive, feeding on the one while the other is being treated. They feed off of one another and frustrate each other's symptoms, making the patient more sick on both accounts.
At 1st Step Behavioral Therapy we offer comprehensive oxycodone recovery including the vital therapies that can help an addict prepare for a life lived in sobriety. Call today for more information.