How does residential detox differ from intensive outpatient rehab?
Although the scheduled rehab treatment settings of residential detox and intensive outpatient rehab are the same, the fundamental difference between the two rehab options is in the living conditions once the patient's treatments are done for the day. In intensive outpatient rehab, the patient will be able to go home at the end of the day and sleep there overnight. On the other hand, patients in a residential rehab program are assigned to an apartment-style living space in or very near the rehab center campus.
Do I qualify to go into a residential rehab program?
To qualify to go into residential detox, you will have to first undergo a medical and psychological evaluation. From there, many people will be placed into an inpatient rehab program. After getting the substance cleared from your body and learning a number of ways to overcome addiction, you may go into residential care.
Additionally, some of our patients can get into residential detox without having gone through inpatient rehab. Usually this is done for those who no longer have any withdrawal symptoms that might require immediate help any time day or night, but they're not ready to return home quite yet.
Do I get my own room during residential detox in South Florida?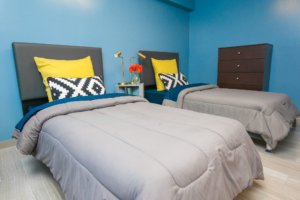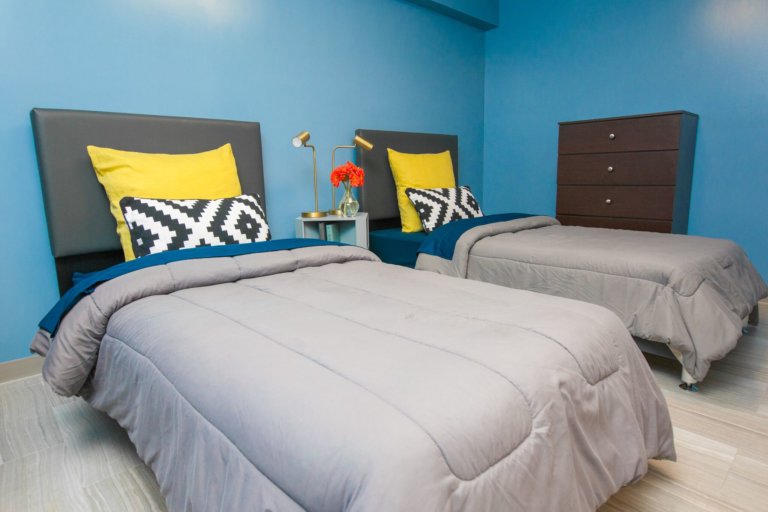 This question is pretty conditional and, as such, having your own room during a residential program will be determined by a few factors. These include things like the rehab center's population and other special circumstances that would let patients have their own room.
Does residential detox really work?
In all honesty, yes residential detox works. Although our bias in this regard might be obvious, the fact of the matter is that we have personally seen addict after addict overcome their substance abuse problem and live a life of comfortable sobriety.
To learn for yourself how effective our South Florida residential treatment is, contact us now.