For many people who are looking for south Florida rehab centers, whether for themselves or someone else, one of the places that would seem like a major help often isn't: the hospital. Finding drug rehab in Ft. Lauderdale, for instance, often times won't be a referral from a doctor but more likely from an internet search or even something like a billboard on the side of the freeway. Considering the serious health issues that come with addiction, it's somewhat bizarre that this is the case for most hospitals, that they are neither equipped to really identify addiction in its early stages nor know where to send people for treatment if they even diagnose it.
Colorado has noticed this deficiency in their healthcare organizations and have decided to look for solution, as have many states. Their particular approach is to start getting many of their physicians certified to administer buprenorphine and other medical assisted treatment drugs in their hospitals for addictions that have MAT's (certain substances do not have any medications of this sort available, the most notable and dangerous being methamphetamine). The efforts are being made in an attempt to at least try and 'kickstart' a path into a professional treatment facility by being the first contact with addiction help, primarily in the ER where hospital staff frequently will come into contact with people suffering from an overdose.
There has already been a federal push to fund drugs like naloxone, which is one of many opioid-based nullifying drugs which can prevent overdose as well as partially or completely eliminate both withdrawal symptoms and cravings for further opioid use.
With this new Colorado proposal, a biophysical assessment performed by a licensed therapist at the point of contact inside the hospital will give potential candidates the opportunity to begin their early treatment through the hospital itself through MAT's such as prescription buprenorphine. The program hopes to encourage not only medical staff to better understand addiction, since even today many physicians still internalize a belief that addiction is a purely self-inflicted morality failure, but also to prevent overdoses and fast track people suffering from substance use disorders into a treatment that can truly help them.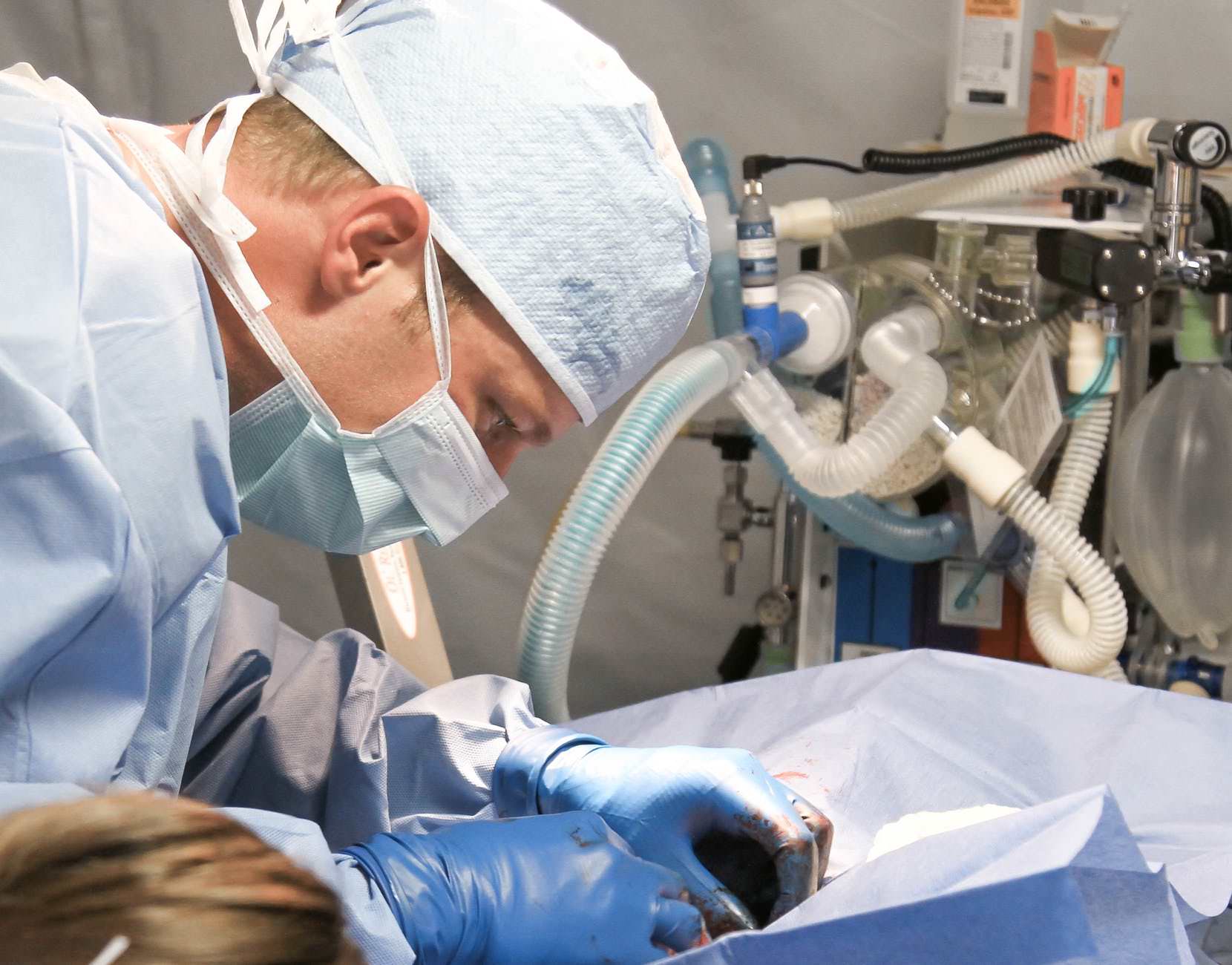 As the country, as well as Florida and it's plethora of south Florida drug rehab facilities and treatment centers, continues to handle this issue independently, the conversation's movement and the public opinion needle are slowly inching toward what many believe will be far more effective in this issue which is the marriage of mental health and physical health both in terms of coverage of insurance as well as offerings from medical establishments, especially where conditions like addiction concern both simultaneously. Often times, it's not enough to simply beat the physical dependency of a substance, but to undergo behavioral therapy and psychological treatments that give a person in recovery the tools to resist cravings and relapse triggers.

If you or someone you know is looking for substance use disorder treatment, call First Step Behavioral Health at (866) 971-5531 for treatment options.