If you or a loved one is dealing with a substance abuse issue, your best course of action might just be drug rehab in Ft. Lauderdale. While getting away from the triggers that cause you or that loved one to continue using is an excellent reason to start rehab, there are additional benefits for using a rehab center than just getting away from it all.
Dual Diagnosis Drug Treatment
For many people, one addiction comes entwined with another. When someone is addicted to two substances at the same time, it is referred to as a dual diagnosis. While getting help quitting any singular substance is certainly possible with an internet search, dual diagnosis situations are completely different. The symptoms and withdrawals don't simply add to each other, they end up multiplying and warping in ways that reading about online just isn't going to help you get through. That's when a professional facility like First Step Behavioral Health should be contacted right away.
Levels of Care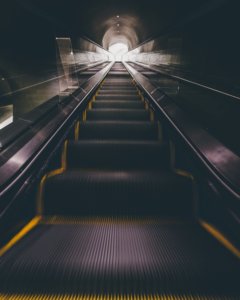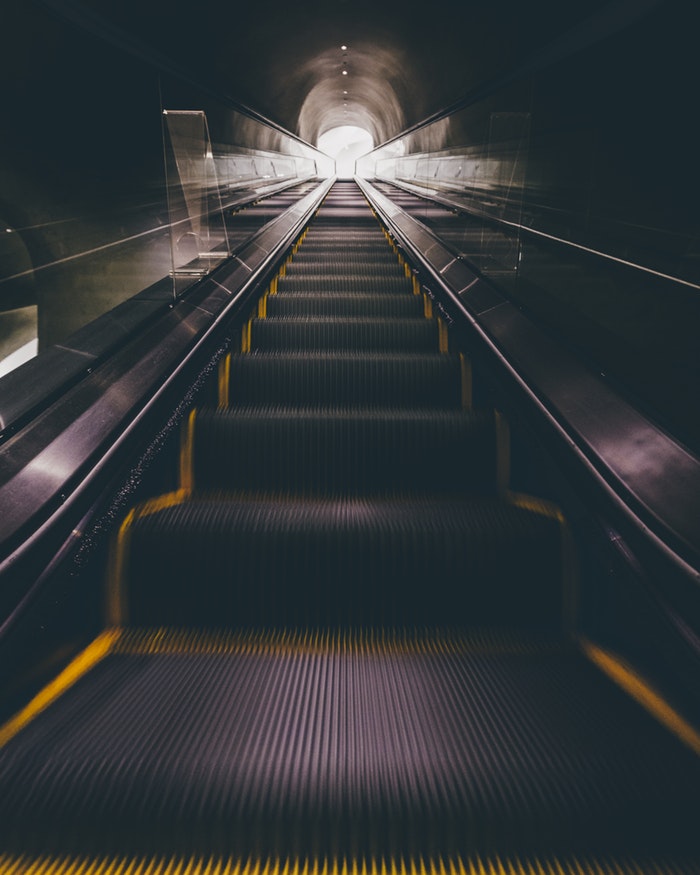 Depending on how bad the addiction is, there are many variables that can be changed to offer the best drug rehab in Ft. Lauderdale. Some of the things that can be changed include the types of therapies that the patient will go to, whether they are in an inpatient or outpatient setting (or residential rehab if possible), how long detox will take to complete, and much more. When setting up rehab for you or a loved one, keep everything in mind and discuss all options available.
Addiction Therapy
Whether you are going to an inpatient or outpatient treatment program, you will go through a couple different types of addiction therapy to help you better understand the addiction and what the causes for addiction are. Going through both group and individual therapy is a very powerful tool in helping people break free from an addiction for good.