Drinking and driving can be deadly. When you decide to get behind the wheel after having multiple drinks, you're not only putting yourself in danger but also everyone else on the road at risk. Most people are aware of the physical dangers that come with drunk driving, but often forget the legal consequences of getting behind the wheel after abusing alcohol. So, below are a few legal repercussions of drunk driving. Also, If you or your loved one has an alcohol addiction, contact our alcohol rehab center in Florida.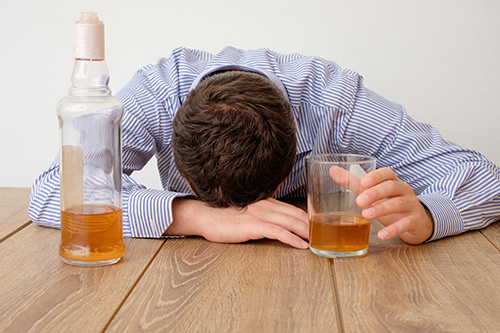 License Suspension
If your BAC of .08% or more you are most likely going to get your license suspended. The length of suspension varies by state. If it's your first DUI, some states will suspend your license for 30 days, when other states might choose to suspend your license for a full year. Also, If you receive multiple DUIs you run the risk of having your license revoked permanently.
Jail Time
Most states require a drunk driver to serve mandatory jail time for a DUI conviction. These sentences can be anywhere from a day to a week.
Fees
If you are convicted of a DUI, be ready to pay up. Typically, a DUI will cost you a minimum of 500 dollars in fines. There's also a possibility a driver will have to pay license – reinstatement and court fees.
Alcohol Rehab Center in Florida
If you or a loved one have an alcohol addiction, you can find treatment at 1st Step Behavioral Health. In a caring atmosphere, the staff works with you to determine the root cause of your addiction. Your primary care therapist will create a customized course of treatment. Take control of the addiction by getting help from the staff at 1st Step Behavioral Health. Contact us now to start your treatment plan.