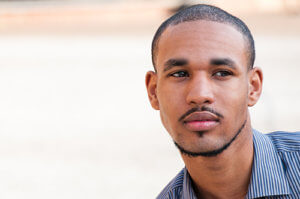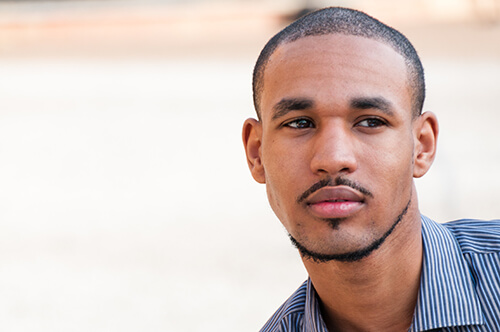 Recovery from drug addiction isn't easy. However, it's extremely necessary. Being stuck in drug or alcohol addiction's firm grasp takes a toll on your life. For example, your mental and physical health may suffer, and you may face legal or financial consequences as well. Each person has unique issues that led to drug dependence. Therefore, the best recovery programs address your situation and individual needs. When you're ready to begin recovery, admitting you have a problem is the first important step.
Is Addiction Controlling You?
Unfortunately, many people struggling with addiction are in denial. They may know they have a problem but aren't ready to handle it. Often, they blame others or circumstances out of their control for their drug and alcohol abuse.
As addiction progresses, users withdraw from friends and family members. Consequently, they rely more and more on their substance of choice. Addiction affects brain chemistry as well, so choosing to use becomes uncontrollable. Believing you can stop using whenever you want often isn't the case.
Signs of addiction include:
An increase in drug or alcohol cravings
Building a tolerance
Developing unhealthy relationships
Withdrawing from family and friends
Poor judgment
Missing out on important social or work obligations
Financial, work, or relationship problems
If any of this describes you, seek treatment as soon as possible. The longer you wait, the more severe the consequences. Not only are you putting your relationships and freedom at risk, you may be jeopardizing your life.
Your Recovery from Drug Addiction
Just as addiction doesn't happen overnight, recovery doesn't occur quickly, either. However, taking control of your life again makes it all worth it.
The first step is detoxification. This process rids all addictive substances from the body. Often, because withdrawal symptoms are uncomfortable and painful, users find it difficult to overcome this phase. However, a quality facility provides the necessary supervision and support for safely detoxing.
Additionally, recovery from drug addiction should focus on physical, psychological, and spiritual healing. While you may easily notice the physical effects of drug use, your mental and emotional health also suffer. Therefore, you'll receive counseling, addiction therapy, and guidance to help you begin sober living.
Expect to put in work to discover core issues that led you to addiction. Above all, only by facing your past can you cope with the present.
Taking the First Step to Recovery
At 1st Step Behavioral Health, we'll partner with you in your recovery. It's hard to conquer addiction alone. With our help, you don't have to. We provide a supportive environment that encourages your full participation. Your loved ones are welcome to take part in our family therapy programs as well.
In beautiful Pompano Beach, Florida, our rehab facility specializes in providing hands-on care. During recovery, you'll heal and learn to healthily live life without relying on substances. Only you can achieve long-term sobriety with our help.
Our addiction treatment services include:
Don't let addiction control you any longer. Are you ready to begin the road to recovery? Call us today at (855) 425-4846.