Many people who use drugs can't simply stop taking them without help, even if they want to. This is because of the physical dependence that forms and the withdrawal that occurs when they stop using. To be successful, people who want to stop using drugs need to practice the best drug detox methods possible. Learn more about detox and these best practices.
What Is Drug Detox?
This is the first step in a total drug addiction rehab program. It involves maintaining physical and mental stability while the body rids itself of drug toxins. During this process, patients often go through unpleasant withdrawal symptoms. The staff at a rehab clinic monitor and manage these symptoms along the way to make the process more tolerable.
Symptoms of Withdrawal
The symptoms that individuals have during detox vary depending on the type of drugs that they use. Other factors that contribute to their symptoms include how much and how long they were taking the drugs. Some of the withdrawal symptoms from heroin addiction include bone and joint pain, increased pain sensitivity, gastrointestinal stress and muscle aches.
The Best Drug Detox Methods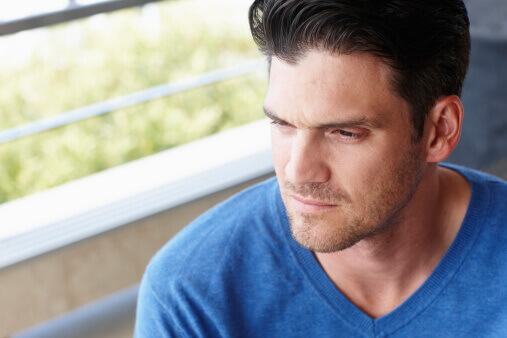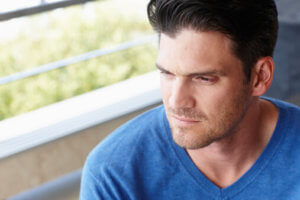 There are different ways to detox, but the best drug detox methods involve the help of medical professionals. Medical professionals recommend to go through detox at a medically managed drug detox center that offers an inpatient or outpatient addiction program.
Studies show that inpatient or residential programs are the most successful for treating drug addictions. This type of treatment ensures that patients get the medical care that they need 24 hours per day. It also has the lowest rate of relapse following full treatment that includes counseling and support. For the duration of inpatient treatment, patients live at the rehab center.
Fewer experts recommend outpatient programs because patients don't receive the same 24-hour care as in inpatient programs. Rather than living at the rehab center, patients travel between it and home to receive treatment. However, outpatient programs can still be successful for people who are dedicated to recovery and have less severe addictions. Additionally, outpatient programs are a good option for individuals stepping down from an inpatient program.
Regardless of the detox method, the medical staff can prescribe medications to relieve withdrawal symptoms. There's also a chance that they'll prescribe medications for patients to continue taking afterward to prevent relapse.
At-Home Detox Is Dangerous
Although you may prefer to detox in the comfort of your own home, at-home detox kits aren't safe drug detox methods.
Using a drug detox kit isn't safe because it can't factor in the personal needs of each individual. In addition to drug addiction, a lot of detox patients also have a mental health disorder. Co-occurring disorders can cause psychological issues that a one-size-fits-all kit can't address.
There's also a higher risk of overdose if a patient relapse. Without medical staff present, this increases the possibility of dangerous complications and even death.
Drug Addiction Treatment at 1st Step Behavioral Health
Detox is only the first step to recovering from drug addiction. Patients can't completely recover until they address the underlying cause of their addiction. This could be grief, a violent attack or some other major trauma that changed their lives. The medical professionals at 1st Step Behavioral Health can get to the bottom each patient's drug addiction through therapy.
At 1st Step Behavioral Health, each client has a primary care therapist. There's also a nurse practitioner at the facility five days a week. Together, the staff focuses on providing a caring environment that encourages recovery. Some techniques used include:
Acupuncture
Massage
Art therapy
Take the first step toward a better life by enrolling in a drug addiction treatment program. You can regain control of your life with the help of experienced medical professionals at a rehab center. Contact 1st Step Behavioral Health at 866-319-6123 to begin your journey.