Your Addiction is Probably Worse than You Think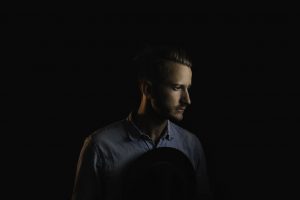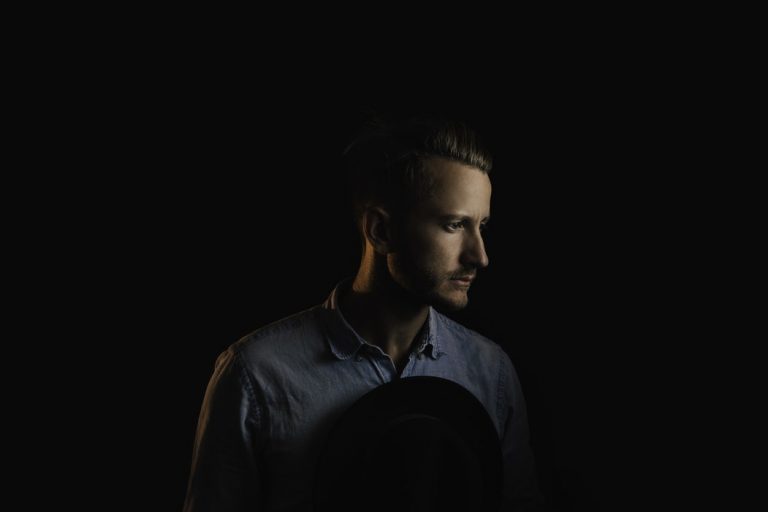 If you are at a point where you are starting to think that you are addicted to a substance, there is a good chance that the drug or alcohol addiction is worse than you think. This is because people who are addicted often create introspective excuses for why they keep using the substance and so often. More often than not, people tell themselves (and others who will listen) that they are not addicted whatsoever. They say things like, "I can quit whenever I want."
And if you are challenged in this way and you give that reply, you may hear a question asking you to quit the substance then and there. Your addiction might lead you into saying something along the lines of "I just don't want to quit right now."
With that all in mind, if you actually think to yourself that you have a substance abuse problem, it must have caused serious consequences or you feel like you have lost control of your life.
Things May Only Get Worse
A huge problem with addiction is that it is cyclical, and every time you drink alcohol or take drugs means becoming more and more addicted to the substance. For most addicts, their symptoms and addiction only get worse until they either get help by way of family intervention, a huge change in their life, or a program through a rehab center.
Even if you are a "functional addict" right now, that still means that you are an addict, and you should seek help at your earliest opportunity.
When You Should Go to Rehab
Though there's no line drawn that separates drug and alcohol use with drug and alcohol addiction, the moment that you think you have an addiction is when you should go to rehab. If this sounds like you, contact First Step today.