Intensive outpatient treatment, or IOP, is a science-based approach for addiction recovery. However, outpatient treatment isn't right for every rehab attendee. What is IOP, and why do therapists base participation eligibility on specific factors? The experts at 1st Step Behavioral Health have answers to your questions.
Treatment Options for Individuals Struggling with Substance Abuse Problems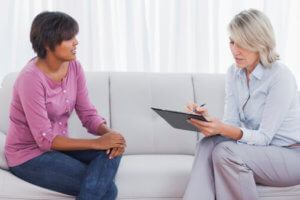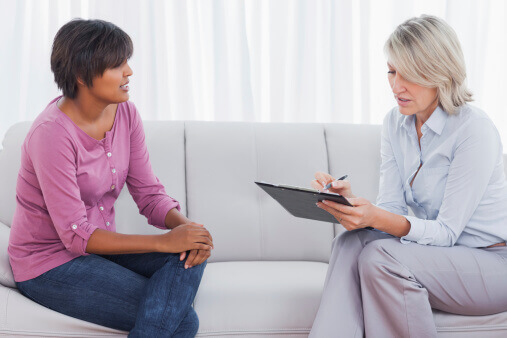 Before answering, "what is IOP," it's important to highlight that it's only one approach to help people attain sobriety. For example, other drug treatment programs include:
Inpatient. In inpatient treatment, you enjoy a safe and well-monitored addiction-counseling environment. Personalization determines the types of therapies you participate in. It's the ideal choice for individuals who fear negative outside interactions with friends or family members during early recovery.
Partial hospitalization. When you live in a safe home environment, a partial hospitalization program may be ideal for you. Although you live at home in a PHP program, you spend your days at the rehab facility to participate in treatment. This alternative is a good option when family or peers support your goal of sobriety without enabling a return to using.
Outpatient program. Standard outpatient treatment is the next step after a program participant graduates from the inpatient setting. This stage enables individuals to practice the life and social skills they learned in residential rehab while still being held accountable. Another alternative is a sober living home for those who still need a bit more structure before returning to their lives.
You Know about Outpatient Treatment, so What is IOP?
Therapists might recommend that you participate in another program once you complete your residential treatment. Even so, you may not be quite ready for the standard outpatient setting. Adding the intensive care management component to the outpatient setting ensures that you receive supplementary therapy sessions. They are invaluable resources when you have made significant strides in some areas but still need to catch up with others.
From this vantage point, it's a natural stride in the gradual step-down of rehab care. However, this treatment option is also an alternative for individuals whose addiction problem is fairly mild. When these individuals also have a stable home environment, they're excellent candidates for an intensive outpatient program. Even so, it's more intensive than a standard outpatient setup to make heightened care and access to therapeutic modalities possible.
The success of the treatment rests, in part, on the relationship between participants and their primary therapists. Because the professionals carefully track attendance, progress, and possible problem markers, attendees don't flounder. Instead, individuals that treat them disclose any worries they may have. If individuals in treatment decide to withdraw from the IOP and move to a more concentrated setup, counselors make the transition easy.
Getting Help is Easy and Convenient
With so many treatment program alternatives, there's bound to be one that's ideally suited to your situation. Whether it's an inpatient, partial hospitalization, outpatient, or intensive outpatient program, you can get help. Call 866-319-6126 today to connect with caring therapy specialists and learn more about your treatment options.