In 2017, legendary rocker Chris Cornell, who gave Soundgarden their unique and beloved sound, committed suicide after years of struggling with drug addiction and mental health issues. Many people who don't understand the nature of these things will ask questions from a place of confusion like, "Why would someone famous and well to do and so beloved do such a thing?" Interestingly enough, there's an entire field of study that dissects these things and attempts to offer treatment for those who face the same issues. Addiction treatment in south Florida oftentimes are faced with these questions from people, even physicians, who don't understand the disease at all.
Chris was survived by his wife, Vicky Cornell, who suffered along with Chris and continues to deal with the loss of her husband, understands that she is not the only person who is forced to face the deterioration of their loved one without a lot of options for help for them. Rather than internalize her loss and grievances, she took to speaking to the recently formed Congressional Bipartisan Heroin and Opioid Task Force, which is primarily aimed at opioid addiction prevention, urging the group to look at all addiction and mental health issues as the more effective way to prevent tragedy.
"Chris had a brain disease and a doctor who, unfortunately, like many, was not properly trained or educated on addiction. We must integrate addiction treatment into our healthcare system – no more false narratives about the need to hit rock bottom, no more secret societies, no more shame – we must educate health care providers on how to treat addiction and best support recovery," Vicky said, delivering her prepared remarks on February 25th.
Her statements bring to light what many have stated when finding themselves in a hospital for overdose or other addiction-related issues. Doctors often don't have an answer for the patient in their care and discharge them with little more than a suggestion of finding a support group, which has statistically a depressing success rate of helping people get well compared to holistic treatments offered by facilities in top rated drug rehab centers. Addiction is a combination of neurobiological changes, mental illnesses such as depression, anxiety and behavioral disabilities such as attention deficit hyperactivity disorder in addition to the chemical dependencies and effects of the drugs on the body. Yet, in 2019, it's still often seen, even by doctors in the medical field, the same way that it was looked at one hundred years ago; asa personal failure to control one's own impulses.
If it was that simple, then the epidemic of addiction wouldn't have lead to over 70,000 overdoses in 2018, overtaking automobile fatalities for the first time in American history. If it was just as easy as 'just quitting', then why don't more people just do it?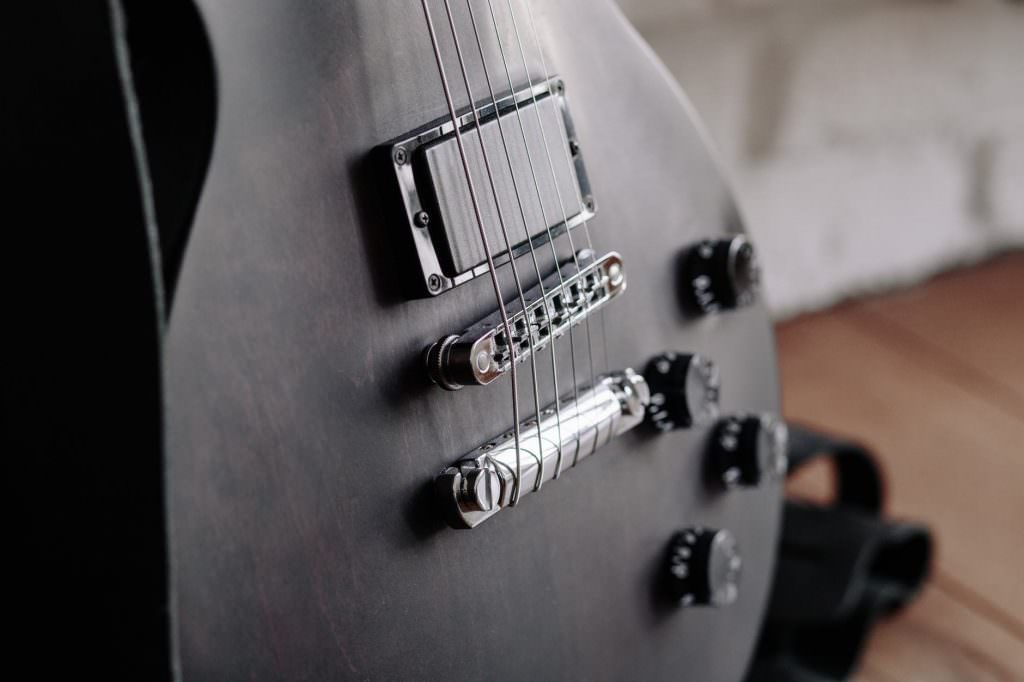 Luckily, there's an industry that knows why, but as Vicky Cornell points out, it needs to be integrated into general healthcare so it can be released from the grips of pre-research dark ages.

First Step Behavioral Health offers sober living in south Florida for those suffering from substance use disorder. Call (866) 971-5531 for treatment options.