There is a saying that 'Knowledge is Power'.  In the world of consumer advocacy, this is probably one of the most true statements one can make. Considering that the United States largely operates on a consumer/market model for things like dentistry, being an informed consumer could be the difference between a successful visit with no problems or having to check into a south Florida rehab center for oxycodone withdrawal symptoms. The opioid crisis is often framed as 'the opioid' crisis with one or two names of drugs frequenting the news, often being oxycodone and heroin, but the truth is, opioids have many forms and names and even dentists have been living by the 'ignorance is bliss' saying rather than taking the initiative to understanding the drugs they prescribe for operations such as wisdom tooth removal.
As a consumer in a 'free market' such as this, it's important to understand what exactly the risks are of drugs prescribed to you by a physician or dentist. While they may be experts on knowing what drugs will operate as a painkiller, they may not be aware of the addictive properties of said painkillers when prescribing them. A recent article in the Washington Post by Ronnie Cohen described their own personal lack of attention paid to a relatively harmless situation.
"A few days before extracting my teenager's wisdom teeth, an oral surgeon wrote him a prescription for painkillers. My son filled it but never felt a need for anything stronger than ibuprofen. Three years later, I found an unopened bottle of Percocet—an opioid– in the back of a bathroom cabinet. I had no idea a dentist had prescribed..the highly addictive pills."
According to the Journal of the American Dental Association, dentists prescribe twelve percent of all painkilling opioids and family doctors prescribe fifteen percent. An American Dental Association survey of 563 oral surgeons in 2004 revealed that eight-five percent of oral surgeons wrote opioid prescriptions to their patients after removing wisdom teeth.
While some operations and injuries do require heavy doses of painkillers, it's often overkill for many kinds of visits. Anti-inflammatory analgesics like ibuprofen often end up being a more beneficial choice, not only for its lack of addictive properties, but also for effectiveness in minimizing associated pain. When coupled with the fact that many people who find themselves inside the halls of a south Florida detox program often find they have undiagnosed secondary mental health issues like depression or anxiety, it becomes even more important to really pay attention to what a doctor or dentist prescribes as it may be the difference between a simple procedure or a complicated lifelong chronic illness known as addiction.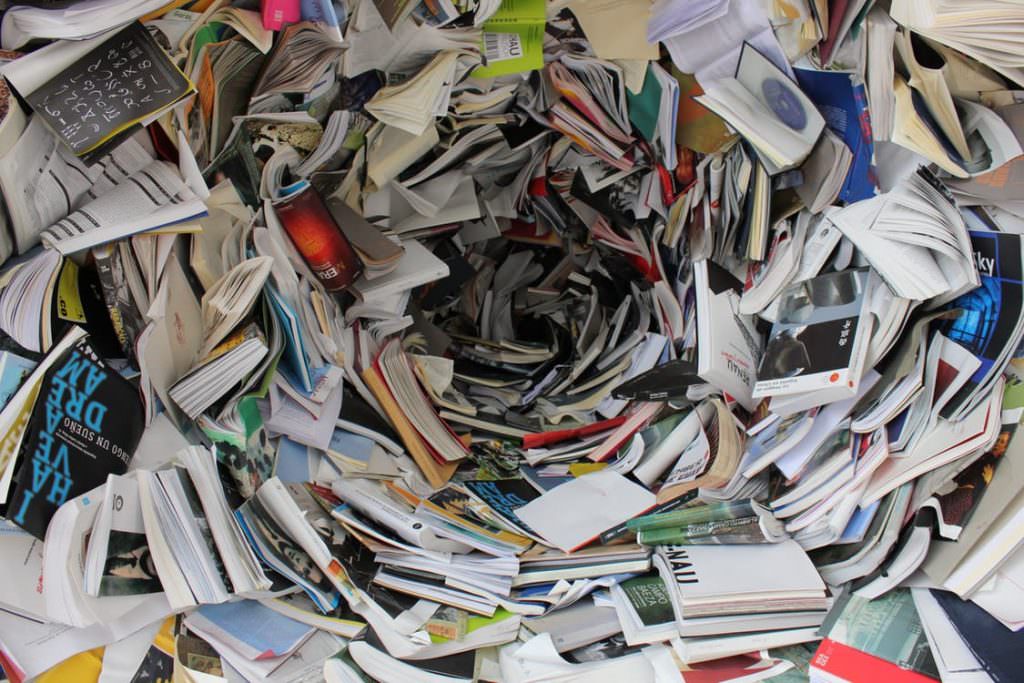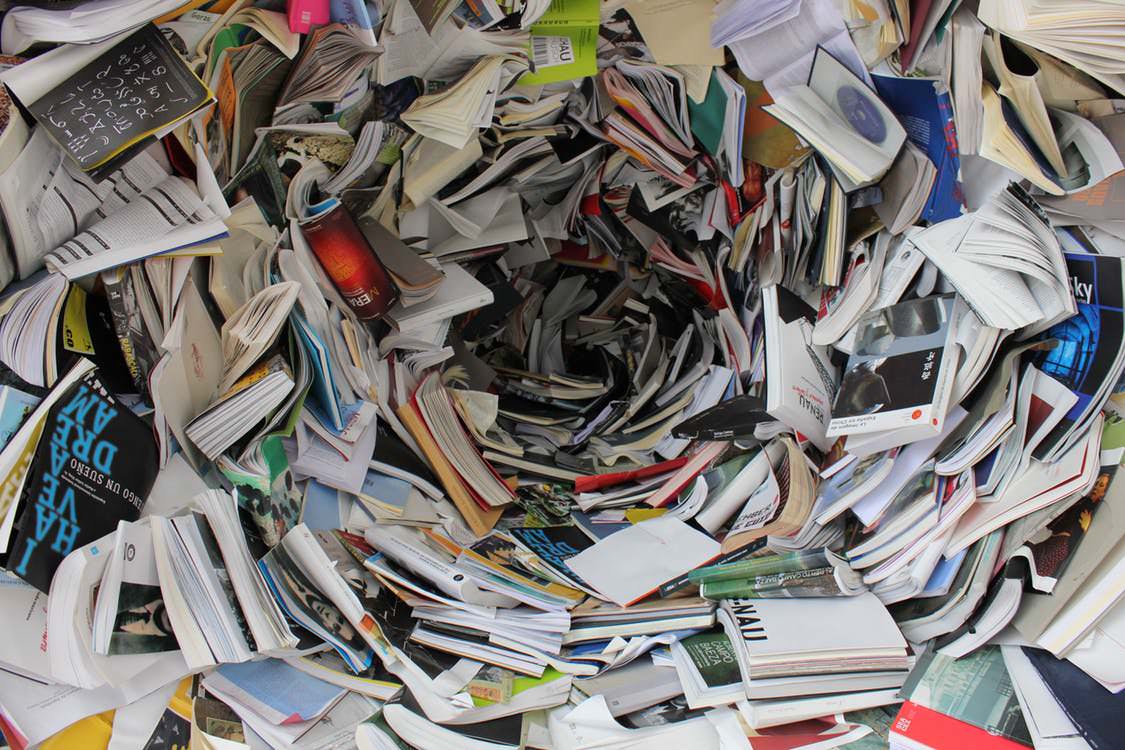 As more studies come about showing the harmful effects of such drugs, physicians will eventually become aware of the carelessness on their part with their patients lives. Until then, however, you as the consumer have to exercise your role as being informed as possible when going into these situations. Otherwise, you're playing roulette and the losses can be up to and including your life.

If you are or someone you know might be suffering from substance use disorder, call First Step Behavioral Health at (866) 971-5531 for treatment options.