Impact on Your Family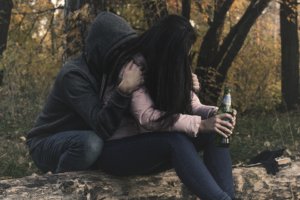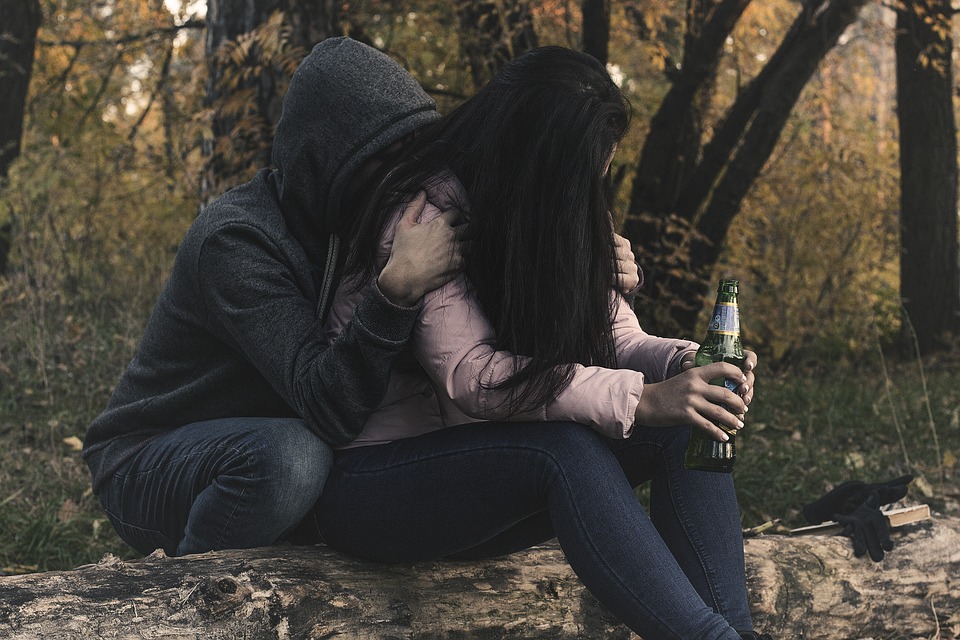 Seeing a member of your family fall into alcoholism can be tough to watch, especially if you start blaming yourself for not getting them help before it became a major problem. What can be worse, though, is watching the relationship between the alcoholic in family degrade among other members of the family. This could be sibling to sibling, parent to child, or parent to parent. In many cases of alcoholism in Ft Lauderdale, the person who addicted to alcohol will end up damaging nearly every relationship in his or her life. If this has happened to a family member, you should not blame yourself for "letting it happen" and instead focus your attention on helping them get away from the addiction.
What You Need to Know
In cases where the alcoholism has been around for a long time, the withdrawal detox period after an addiction to alcohol is especially difficult to go through. In fact, the withdrawal symptoms associated with quitting alcoholism are some of the most intense that any addict will ever have to go through. Not only are there emotional symptoms like aggression and depression, but quitting alcohol can lead to periods of tremors and hallucination. In unsupervised situations, quitting alcohol has even led to death. Because of this, a rehab center for alcoholism in Ft Lauderdale should be contacted as soon as possible.
How to Get Started
Get your loved one the help they need to beat alcoholism in Ft Lauderdale by getting in touch with First Step Behavioral Health today. We can help your family member through the struggles and dangers of detox and then help them transition to a life that's free from alcohol abuse. See your family become the unit you once were and seek alcohol abuse treatment for the alcoholic in your family right away.