Substance abuse treatment in Florida faces many problems with regards to being effective. With the spotlight on addiction shining a white hot light on one of the biggest missteps in American healthcare for the last half century, many snake oil salesmen smell blood in the water and are eagerly trying to get their bite on the millions of dollars ready to be shovelled at anyone who can promise a solution to the condition. It's gotten so out of control that the FDA themselves had to issue over a dozen warnings and advisory letters to companies and investors wishing to cash in on the crisis facing millions of Americans in the face of the very public opioid crisis.
Unfortunately, there are almost no regulations on the supplement industry, which is the totality of the products that incurred the warnings to begin with, meaning that in an industry that can get away with almost everything in terms of claims and effects on people of untested substances, this was bad enough to still motivate the FDA to step in take action. Outlets such as QVC have hawked multiple products claiming to counteract the addictive properties of drugs like oxycontin while being not much more than overpriced bottle of sugar pills.
One of the main things that supplements are able to exploit are the lack of clinical testing before placing claims to their effects. Over the years, there have been life threatening supplements claiming to be safe for everything from weightloss to reversing yellow toenails, but end up having untested ingredients or even more common a combination of ingredients that act together to have unforeseen side effects.
While all of this is happening, there has also been a surge of interest in funding treatment facilities all from a profit motive. For those reading this who are unaware, the prison system in America is profit motivated which has extended the War on Drugs itself to promote more incarceration through simple drug possession and does very little to actually rehabilitate those put behind bars. It's not far fetched to think that the treatment centers coming in purely for the ability to make profit will do much to improve a person's quality of life. A recent report on the investor opportunities around treatment centers was published and even the company who produces oxycontin has been investing money into treatment centers to get people off the drug they themselves sell and seem to have no plans on changing or pulling from the market despite everything that is known about it's addictive properties and its potential to lead people to full on heroin addiction.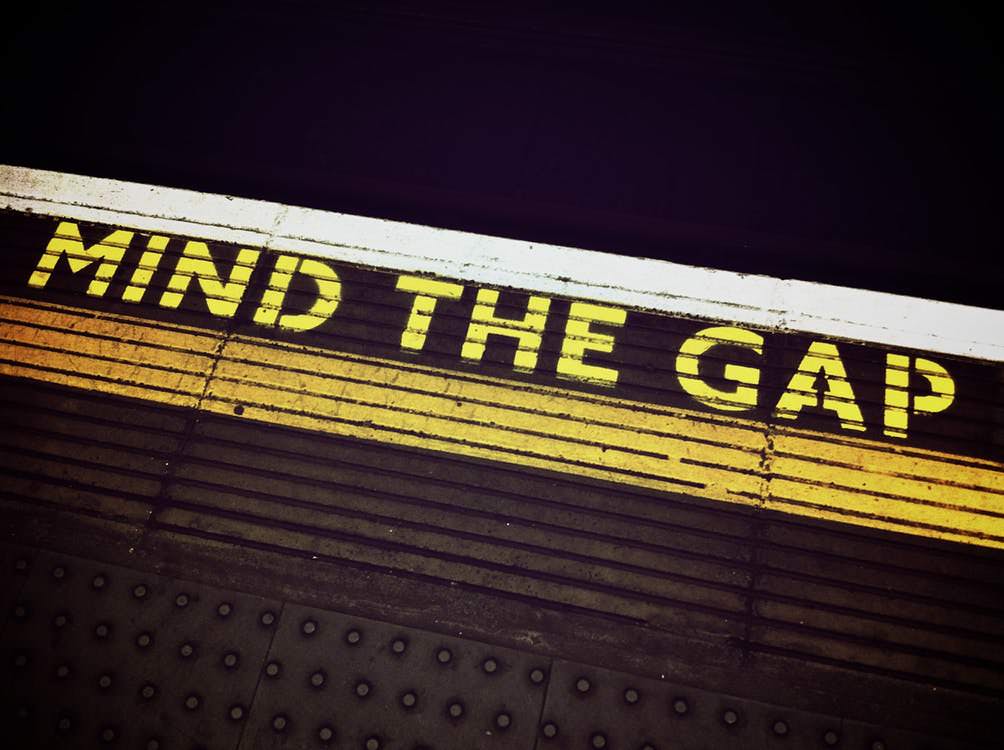 With all of this going on, it's highly important for everyone who is looking to help people they known or to help themselves to be very critical of what is being offered and understand that no treatment exists that simply involves 'buying some pill'. Treatment is not just something you do for 10 minutes a day with a glass of water, it requires a much more than that and for good reason.

If you or someone you know is looking for residential detox or drug rehab in Ft. Lauderdale, call First Step Behavioral Health at (866) 971-5531.