Many people who see the other side of a south Florida detox will find solace in music. Even while in a south Florida drug rehab, music can be an important part of the recovery process, often helping people find an emotional release valve for frustrations and challenges when they listen to their favorite songs. Many of us, however, know that a lot of famous musicians and songwriters have struggled with substance use disorder. Some of the unfortunate were taken from their audience from overdose before their time. While John Lennon was unfortunately murdered in in 1980, but his bandmates were alarmed to find out about Lennon's heroin addiction.
"The two of them were on heroin and this was a fairly big shocker for us because we all thought we were far-out boys, but we kind of understood that we'd never get quite that far out," noted Beatles bass player Paul McCartney.
He and wife Yoko Ono had developed a habit after a car accident in in Scotland during the recording of the album 'Abbey Road'. While several of the band's acquaintances knew that Lennon had tried the drug on occasion prior, it wasn't until this event that he had a real need for a strong painkiller that didn't take a long time to turn into tightening grip of addiction that lasted over 10 years. While John never used a needle and prefered snorting the drug, the opiate was still capable of giving him and Yoko strong withdrawal symptoms that tortured them.
During this time, there were virtually no ways to get addiction treatment. Doctors of the time treated drug addiction as a 'psychotic condition', which is to say there was neither anything understood about it nor anything medical doctors or psychologists could do with their lack of understanding of it. Lennon and Yoko reportedly quit cold-turkey, Lennon asking Yoko to tie him to a chair during a 40-hour torture session while he dealt with the excruciating withdrawal symptoms. It later lead to the penning of the song 'Cold Turkey'.
"My feet are so heavy / So is my head / I wish I was a baby / I wish I was dead" the lyrics recall. However, this would not be end of the battle against heroin. Days after writing the wong when he went to play it for colleague Bob Dylan, he was already snorting heroin again. He was open about his addiction when there was nothing truly understood about it.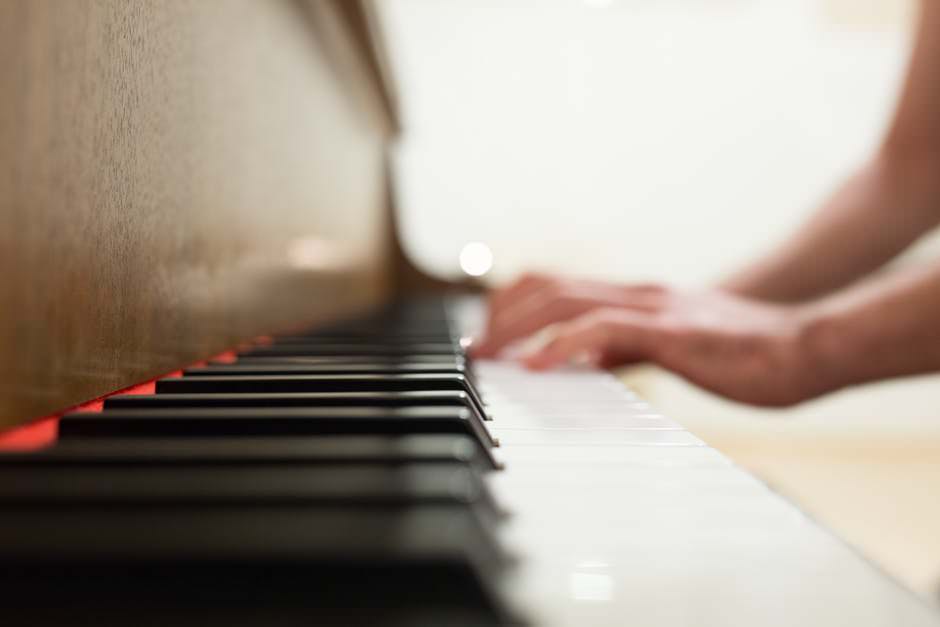 On a BBC interview in 1969, he would say in an interview, "They're so stupid about drugs. They're not looking at the cause of the drug problem: why do people take drugs? To escape from what? Is life so terrible? Are we living in such a terrible situation that we can't do anything without reinforcement of alcohol, tobacco? Asperines, sleeping pills, uppers, downers, nevermind the heroin and cocaine- they're just the outer fringes of librium and speed."

For anyone seeking heroin drug treatment in Broward, please call First Step Behavioral Health at (866) 971-5531.