Is your child a model student? Maybe you proudly sport a "My Child is In The National Honor Society" bumper sticker on your car. Maybe they are the president of their class, leader in their youth group or volunteer after school three times a week. But unfortunately they will still likely be introduced to drugs and alcohol, and have consistent access to them in their late childhood and teenage years.
When teenagers start to use an intoxicating substance consistently, they may start to change. Their personalities can alter substantially. You may start to see some of that responsibility slip. They may be harder to get out the door in the mornings, they may even begin to ditch the social events they cared about most of all – ditching out on sports activities, missing youth group all together. Drugs and alcohol can do drastic things to someone at this kind of young age. Puberty which happens slightly earlier in female bodies than in male bodies sees kids bodies turning into mature young adult bodies and with that comes a flood of hormones and changes in the physical body, as well as the neurological systems of the body. Puberty can start in women around the age of 8, sometimes earlier sometimes later based on many different variables. Men begin to go through puberty at a later age of around ten years old or later. At thirteen years old these kids are smack dab in the middle of an uproar in their natural body functions. All of this sees the catalyst for mental health disorders beginning, such as anxiety or depressive disorders. It is also when they begin to experience intoxicants via social situations like parties, dances, behind the bleachers at a basketball game, or even with at a friend's house with one of their parents.
What Happens When Teenagers Use Drugs and Alcohol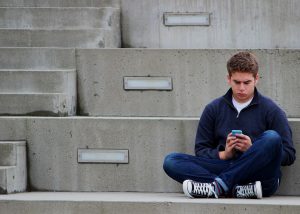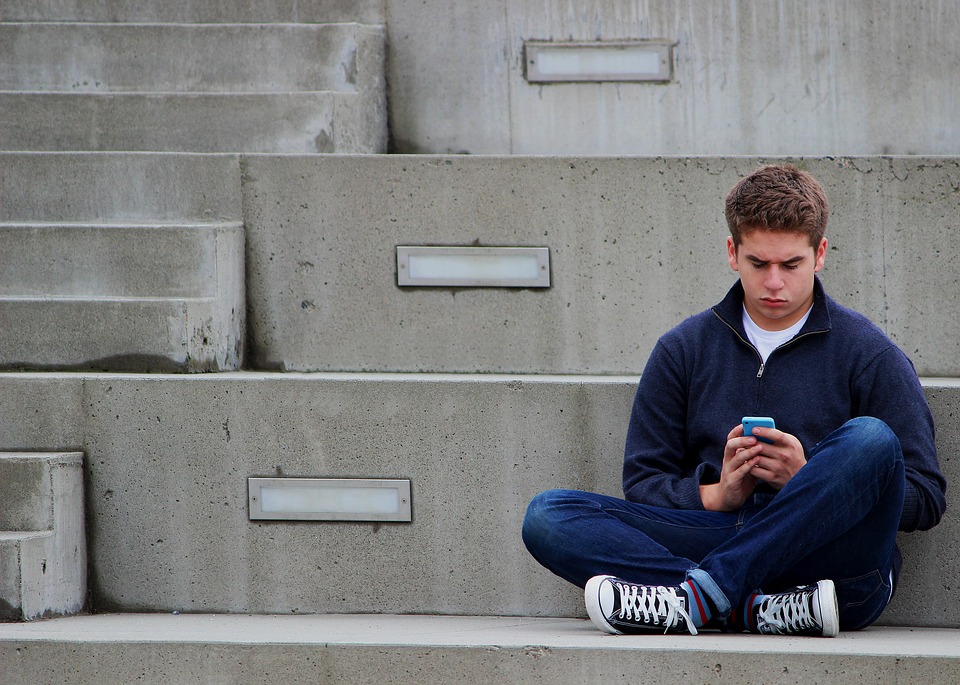 When children who are turning into adults begin to mess with illicit substances they often begin to experience changes that can be both behavioral and physical in nature.
Behavioral:
School performance suffers due to lack of focus and mental impairments

Slipping responsibilities

Emboldened impulsivity

Avoiding social functions

Dishonesty

Wildly spending money

They may become argumentative – defensive and combative

Engaging in illegal activity such as shoplifting, stealing money, stealing expensive items to sell

Selling drugs
Physical:
Exhaustion

Bloodshot eyes

Contracting or dilating pupils

They may develop nosebleeds

Tremors

Severe weight gain or severe weight loss

Cardiac and pulmonary trouble

Fatal overdose
Treatment for Drug or Alcohol Addiction at South Florida Drug Rehab & Residential Detox
If you know a young adult who has struggled from a drug or alcohol addiction since middle school, or if you have or are struggling with an addiction the best course of action is to seek out treatment at a South Florida detox facility like 1st Step Behavioral Health. We can put together a treatment program for each individual patient that is specifically suited for their unique needs. Call now to get the answers you need.