There are a variety of treatment options to combat addiction. Many are used in conjunction for the best results. The tools gained from these forms of therapy help a person to overcome addiction and lead a sober and successful life. A healthcare professional can help determine which methods are most effective for individual needs.
Traditional Therapy
Traditional methods used to help with substance abuse issues include inpatient, outpatient, and recovery homes. Inpatient requires an individual to live in medical facility for one to six months and work closely with medical staff to detox and learn new habits to maintain sobriety. Outpatient requires individuals to attend meetings weekly with a more intense schedule initially, and then tapes when the person learns new skills to help battle addiction. Recovery homes are group homes where one may stay in a safe and sober living environment. Sometimes all three are used in conjunction with a person completing inpatient rehab, following by living in a recovery home, and finally outpatient services.
12 Step Support Groups
Many people find success attending support groups and gaining skills from other individuals who have battled addiction and succeeded in remaining sober. This method includes attending regular meetings, working through the traditional 12 steps, which vary based on the program, and continuing attending meetings for the best results.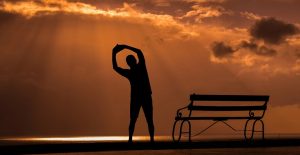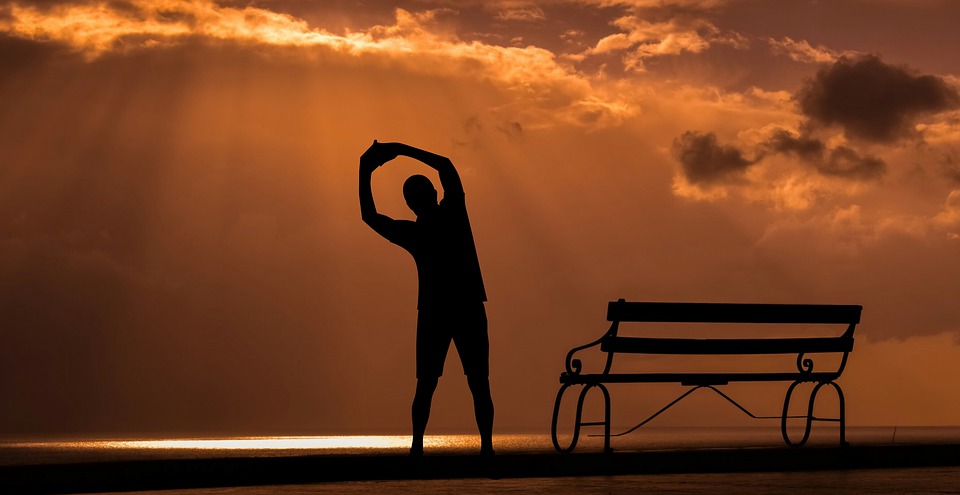 Alternative Therapy
Some individuals have found success in newer or alternative therapies. EMDR is a technique that focuses on re-processing traumatic events. Animal assisted therapy exposes people to animals, which has shown to increase mental health. Other therapies include yoga, massage, nature exploration, or biofeedback. These methods are used to reduce stress and cravings and teach an individual to be in tune to what the body is looking for, aside from substances.
Contact us to determine the best rehab therapies for your substance addiction. Doing so will allow you to be the most successful in your journey to sobriety.