Whether you or a loved one is going through inpatient rehab, residential treatment, or an outpatient program, there are four main stages of rehab in South Florida and most other detox facilities around the country. While looking up this topic, you may have noticed a handful of articles in your searches saying there are five or six stages (and sometimes even more). However, the additional steps those articles add in are actually just aspects of one of the four we will discuss here.
When heading to the South Florida rehab center you have chosen to receive alcohol or drug addiction treatment at and no matter what kind of program you sign up for, the stages of rehab you will go through -assuming you stay committed to the program- include assessment, detox, rehab, and aftercare. Let's take a look at what each of these stages entails:
Assessment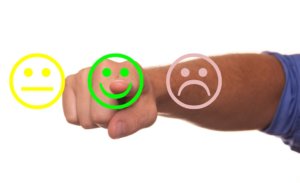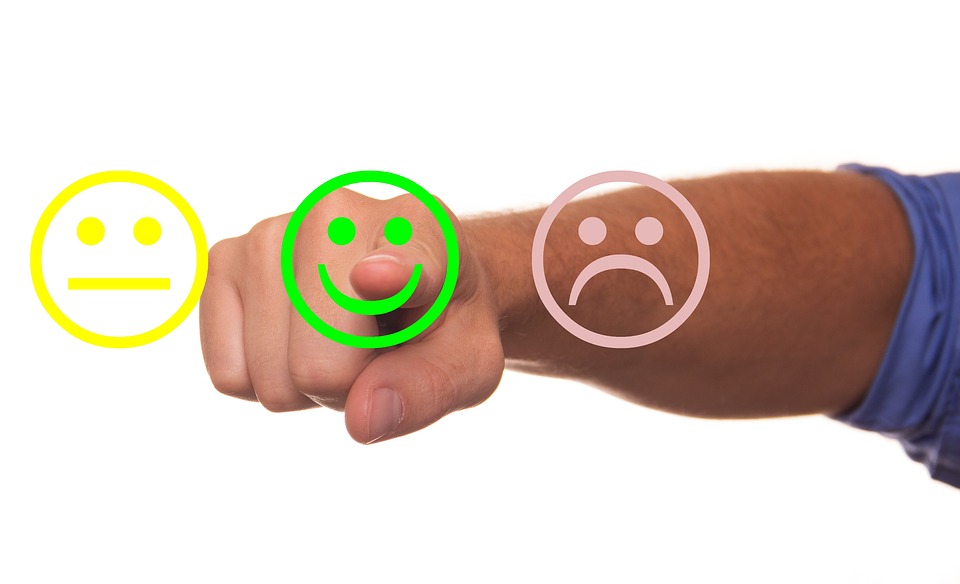 To determine which type of program will fit your needs well, you will go through a handful of meetings, tests and questionnaires during the assessment stage. Expect to see a medical doctor, psychologist, and a therapist who will take your physical and emotional health into consideration when figuring out your best path to sobriety.
Detox
The detox stage is the first part of rehab you will go through after being admitted to the facility. Detox (or detoxification) can last for a few days to a month or more. The detox period is done to help make sure the majority of the drugs have left your body.
Rehab
With the substance detoxed from the body, you can then begin working to rehabilitate yourself. During this stage, you will learn many valuable skills that you will be able to use to lead a life of healthy, responsible sobriety. Along with controlling your cravings, you will also learn about stress management, rehab aftercare, the science behind addiction, and more. Patients going through rehab will be urged, but not pressured, into sharing their stories during group therapy sessions and in one-on-one appointments.
Aftercare
Successfully completing rehabilitation is a huge step in getting clean, for most people it is only the beginning of their journey. Near the end of your time in rehab, you will work on an aftercare plan and schedule. In most cases, those who stick to their aftercare plan go to weekly meetings and share stories and experiences. Other patients may not work well in groups, so their aftercare substance abuse treatment plans will involve more private therapy sessions and writing in a journal to track and reflect on your progress.
If you or a loved one are looking for the best rehab center in South Florida, give First Step Behavioral Health a call today at (855) 425-4846.