Xanax is the fifth-most prescribed drug in the United States. Millions of Americans use prescription Xanax to treat anxiety and other conditions. Unfortunately, thousands of Xanax users develop a tolerance to the prescription drug, eventually leading to addiction. It's vital to inform yourself about Xanax addiction signs to prevent a dangerous addiction. If you relate to the below warning signs, contact our South Florida detox center.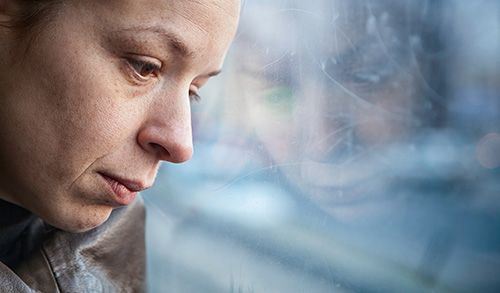 Physical Symptoms
Physical symptoms of a Xanax addiction include drowsiness, light-headedness, and difficulty concentrating. Xanax abusers also suffer from memory loss, sluggishness, nausea, and headaches.
Mental and Social Symptoms
It's common for people with an addiction to Xanax to struggle financially, along with strained personal and professional relationships.  A Xanax addiction will eventually filter through every aspect of the individual's life.
Looking for a South Florida Detox Center?
A Xanax addiction has to be treated like any other drug addiction. Patients will need to cease consumption and then work through withdrawal, followed by a comprehensive drug addiction treatment program. There are many therapeutic approaches to recovery that can be effective.
Evidence-based recovery rehab will start with talk therapy. This can help change behaviors, address any underlying history or trauma and work through mental health conditions that could be playing a role.
Involving the family can also be helpful, as can group therapy. Alternative or holistic therapies ranging from fitness to acupuncture can play a role in boosting overall wellness, mindfulness, and strength against relapse as well.
There is a way out of Xanax addiction. At 1st Step Behavioral Health in Pompano Beach, Florida, you can begin the road to recovery. Contact us at (866) 971-5531 as soon as possible to learn more about treating an addiction and living the life you deserve.