It's impossible to remove politics from subjects like drug and alcohol addiction and their treatment. Government policies often dictate how society handles the problems associated with the illness and often times is also part of funding for those solutions. Government actions have a direct influence on healthcare which is partly why the current shutdown may impact some states like Florida and their ability to fund treatment centers and now may possibly affect specific opioid addiction treatments.
Whatever your politics are, the facts are that this is the longest shutdown in US Government history, now inching close to a month of frozen budgets for a variety of government functions, mostly to do with secondary government operations like parks preservation. Some of that budget funds the Drug Enforcement Agency (DEA) which has been closed for the better part of a month and is responsible for approving the administration of drugs like naloxone by qualified doctors.
Medication Assisted Treatments (MAT) are becoming more and more common for treating opioid addicts as well as for preventing fatalities during an overdose in emergency rooms and treatment clinics alike. Drugs like naloxone can help patients dealing with withdrawal symptoms have relief from the cravings and physical side effects that often come from detox.
For professional physicians who prescribe the drug, they go through the Drug Enforcement Agency for approval to prescribe these medications. For the first year, they are allowed, when approved, to prescribe these drugs to thirty patients for use in MAT. The following year after a follow up review, they may expand to on hundred. With the government shutdown having effectively closed the offices which handle these approvals for the better part of a month, doctors seeking initial approval and those wishing to get the greenlight to treat more patients are both in a holding pattern.
Analyst fear this may have a two fold rippling effect down the line. The first would be that with the increase of opioid usage, fatal overdoses could possibly see a rise as well as patients without the assistance of the MAT with the possibility of rising relapses as well. The second is that once open, the speed with which the doctors will get approved will be slowed down to catch up with the backlog of however long the shutdown ends up being, further delaying the delivery of treatment to those who need it.
As mentioned earlier, the shut down also affects the funding of some clinics and addiction treatment facilities. Annually, federal grants get distributed to subsidize organizations responsible for maintaining public health, with addiction treatment centers being one of them. Depending on how much specific centers depend on that yearly influx of cash to continue running, some facilities could see drastically reduced staffing and housing during the shutdown, should it continue for much longer.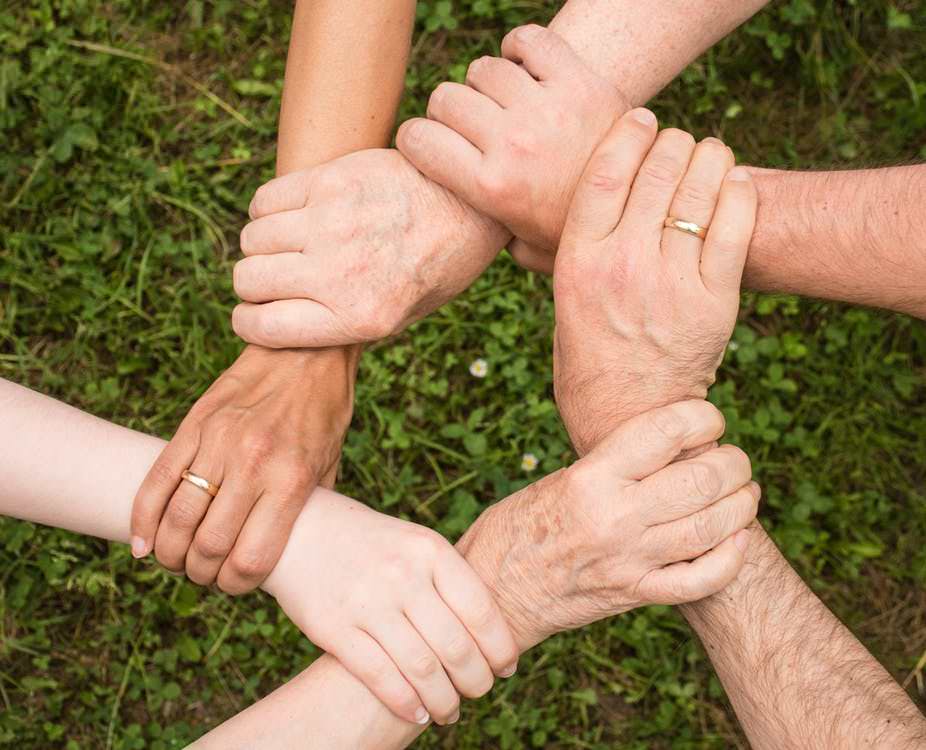 For those who might be affected by this shutdown on the patient side of things, it's important to stick with your treatment plan as close as possible even if your substance abuse treatment in Florida temporarily closes.. Make sure to have plenty contact information for counselors and sponsors and try to find a place to stay you feel most comfortable and relatively safe from triggering situations and away from easy access to your addictive substance. South Florida drug rehab centers are not expecting to completely shut down, but taking precautions might not be the worst thing in the world.

In the meantime, seeking Pompano drug rehab is as easy as calling 1st Step Behavioral Health at (866) 971-5531.