Although the title here might be a little suggestive and racey, it's actually in reference to a new research project into methamphetamines, such as crystal meth, and how the substance seems to affect the biology of men and women in uniquely different ways. A recent study conducted by the Medical University of South Carolina attempted to look into the statistical differences of meth use by gender.
According to Dr. Antonieta Lavin, associate professor in the neuroscience department of the Medical University of South Carolina, male rats have been the primary focus of most addiction studies in the past. While it's already known that the lived experiences of male and female people are different in very well documented ways, the approach of addiction treatment between them is relatively identical.
"The brain changes when you've been addicted to methamphetamine but we have limited information on how our sex hormones affect that addiction, " commented Dr. Lavin.
The resulting paper based on the study, published January 10, 2019 in eNeuro, documents a few differences linked to estrogen differences between male and female rats. In the study, the rats were allowed to administer themselves as much methamphetamine as they wanted and there was a clear difference in amount between the male and female rat subjects. Female rats were consuming more often during the first six hours of their addiction, giving the researchers a window into understanding more about the biological nature of addiction between the sexes.
After this process, the rats of both sexes, as well as those addicted and not addicted, had their prefrontal cortex examined, which is where much of the decision making happens within the brain and found that the synaptic response in this area was different between males and females. For instance, female rats had a lower resting activity in the region than their male counterparts, but activity in the same area of male rats increased faster after taking the drug. Then after the drug wore off, the fall of that activity was faster than in the female rats.
Studies like these will eventually lead to more effective addiction treatment for all who suffer from substance use disorders.
"Next, I would like to study how meth addiction changes throughout the different phases of the female cycle," Lavin said. "This insight would help us improve treatment for women suffering from substance use disorder."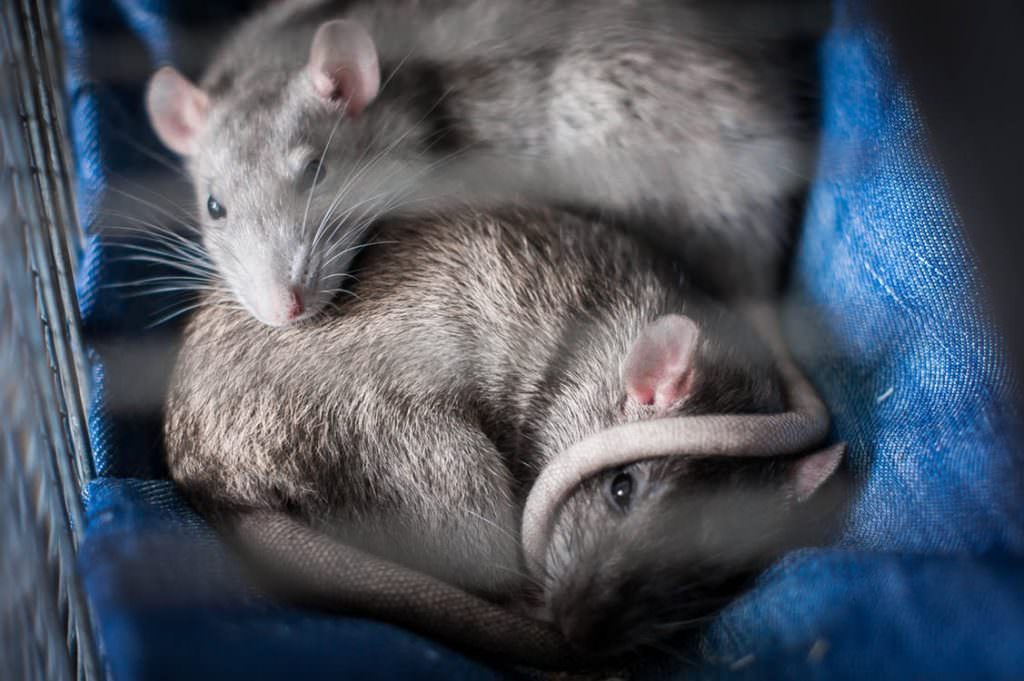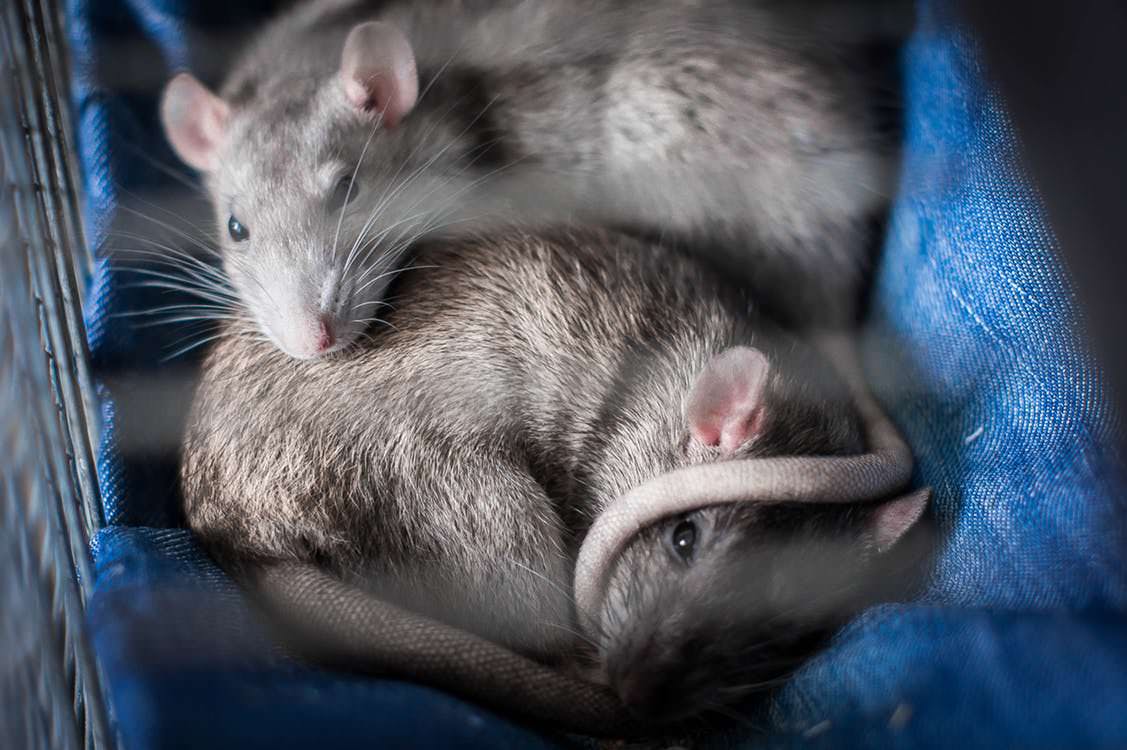 According to the Centers for Disease Control and Prevention (CDC), crystal meth accounts for around 11,000 deaths annually and 70,000 drug related deaths were tallied in 2017 alone in the United States, making studies like these more important than ever in finding real solutions for substance use disorder. While opioids and alcohol have medication assisted treatments, methamphetamines, as well as cocaine, remain without such treatment options, making relapse after treatment higher for these particular substances in people who are addicted to them.

Whether you are a man or a woman suffering from substance use disorder, First Step Behavioral Health offers South Florida detox and drug rehab. Call (866) 971-5531 to find substance abuse treatment in Florida near you.