For many people, the idea of south Florida detox is a place where young 'goons' go when they've been bad, that Broward County drug rehab is only a place for wayward kids with no parents and discipline. Unfortunately, statistics and measurements exist and they are in the process of painting a completely different picture. Addiction doesn't care about a person's age, sex, location or any other arbitrary personal attributes. Religious or atheist, productive or slothy, it actually plays absolutely no role in whether a person can develop substance use disorder.
That said, it should also be both surprising and of no surprise at the same time that the increase of addiction in people age 60 and older has jumped by six-hundred percent in the last ten years. In 2007, there were around 582 recorded addictions to some kind of painkiller in seniors. In 2018, that number is an astounding 2,520 and shows very little signs of slowing down. Many experts believe this is a 'tip of the iceberg' moment and that the actual numbers of seniors addicted to some kind of opioid prescription may be far higher.
One reason for this could be a generational understanding of addiction that contradicts the more modern perception of it. For decades upon decades, any kind of addiction, whether it be to drugs or alcohol, was socially believed to be an individual's shortcomings, an indicator of morals (or lack thereof) and general absence of discipline. Someone with an addiction, even in psychological fields, which have come a long way since the 50's, used to be considered clinically 'psychotic'. Then using these primitive and mostly wrong ideas of addiction and drug use, the US Government created the policy called the War On Drugs, which furthered these views by literally criminalizing those who might be suffering from addiction, making no distinction between user and seller; they were equally terrible in the eyes of the law.
Since then, medical research and psychological research has learned an enormous amount about the mechanics and fundamental nature of addiction and drug use which completely contradicts how the country has traditionally treated the condition, often ostracizing and passing harsh social criticism on those suffering. This could be contributing to the belief experts have that the number of seniors checking into treatment centers could be just a drop in the bucket compared to the actual number of seniors who are silently fighting their substance use disorder.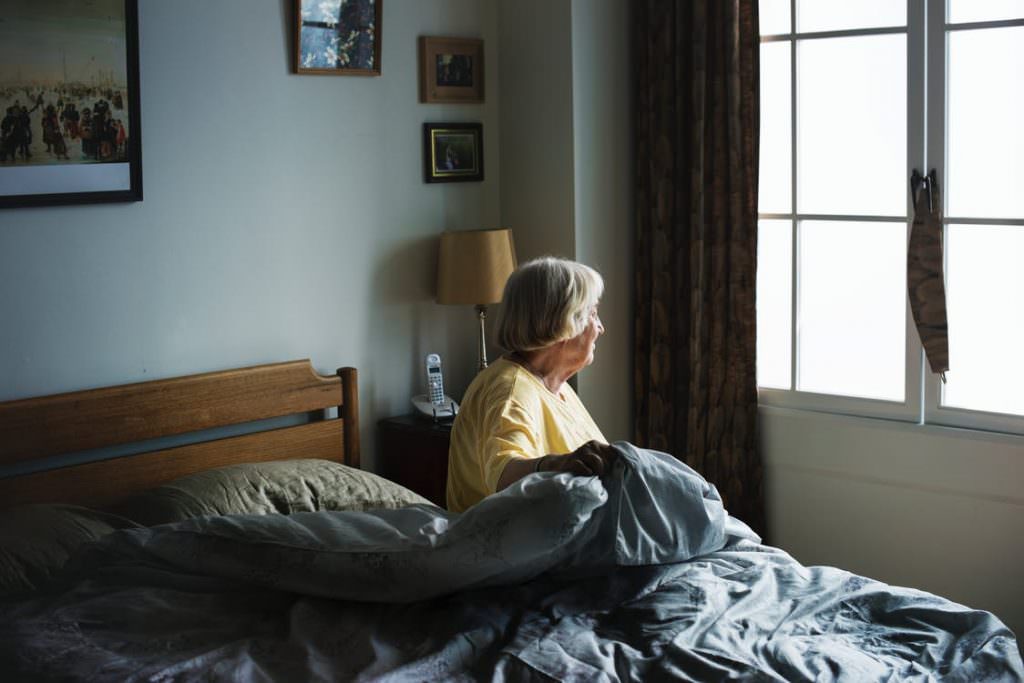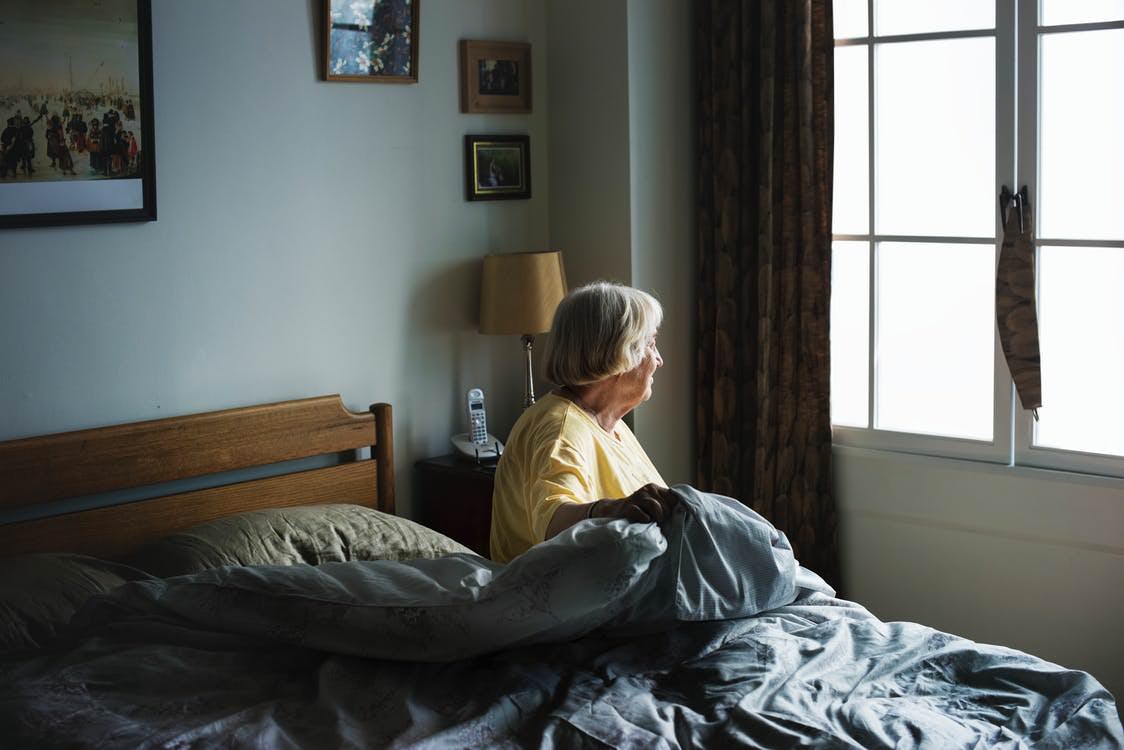 Even today, it's estimated that there are over two million Americans, young and old, who show signs of substance use disorders who go untreated for their addiction. Stigma only plays a small part in this scenario today with the real hurdle for people affected is often related to access to mental and physical health care. The stigma still exists, but for those who understand addiction to be an illness, finding treatment is still an exercise in futility for many.

No matter your background or age, substance use disorder needs professional treatment by south Florida rehab centers like First Step Behavioral Health.  Call (855) 425-4846 for treatment options today.