Have you ever watched a guitar player at the top of their game moving their fingers around on the fret board so fast that you wonder how can think that fast? The answer is, of course, they don't really. It's what we call muscle memory. Athletes, musicians, and doctors learn to practice some tasks so many times that they can respond so quickly that consciously thinking about it actually slows them down. Addiction and mental illness hijack this ability to reinforce negative behavior, but we can hack it for the good as well.
The Fast Lane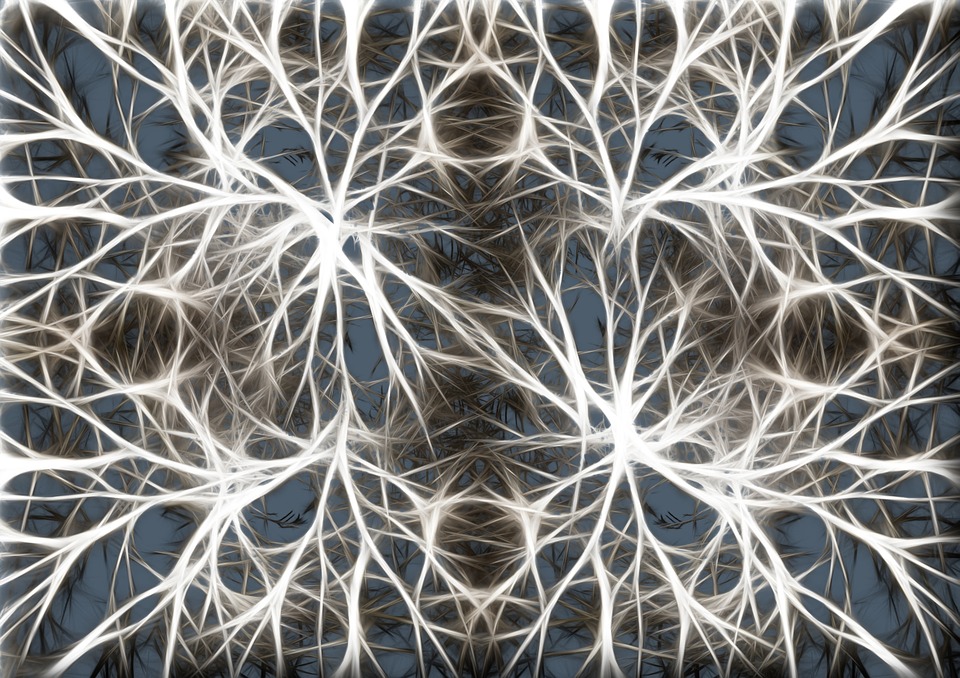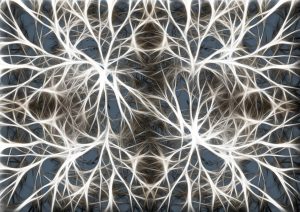 Our brains don't work exactly the same way computers do, but in many ways they are similar. As we go about our lives, our brains program themselves in response to surroundings, successes, and failures. If there is something our brain feels is important, it builds faster connections to the ability to perform that thought or action.
In a nutshell, the things we practice the most are the things that get faster connections. It may seem strange to think about it in this way, but when we are thinking negative thoughts, we are actually practicing negativity. The brain makes it easier for us to think negative thoughts because that's what it thinks we want. The same goes for addictions. While there is a physical dependency to most drugs, there is also a psychological component. When we feel happy from a drug hit, the brain rewires itself to make it easier for us to do the things that caused it, even if it's harmful.
Exercising Your Brain
So, if you've realized that your brain is quite good at feeling bad, don't worry, the great part is that we can rewire our brains. It can take time and it's not easy, but if we start exercising our minds, we can create new pathways for good coping skills. There are several evidence-based techniques for this, including Cognitive Behavioral Therapy (CBT), mindfulness, mental health rehab, and meditation. Even simple things like giving certain feelings names or breathing in deep and slow when there's a trigger can sound silly, but they do work.
The longer you go with bad habits the stronger your mind's connection to them will be, so get started forming and exercising better habits today. For information about Pompano drug rehab, send us a message or call us at (866) 319-6126 right away.