Not sure what type of rehab program is right for you? If residential detox and rehab has caught your eye but you aren't quite sure how it compares to inpatient rehab and outpatient treatment, continue reading for some clarification.
What is Inpatient Rehab?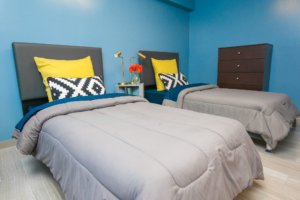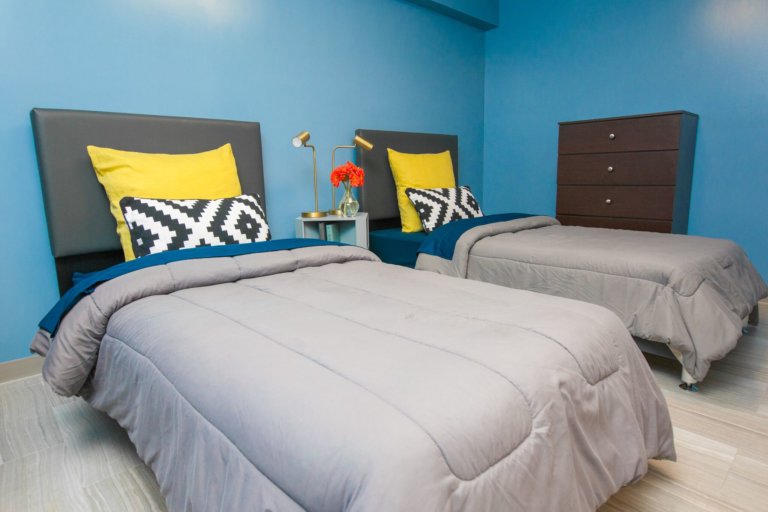 Inpatient rehab is what comes to mind for most people when drug and alcohol abuse treatment is mentioned. In this style of rehab, the patient will be admitted to the rehab center and will stay at the facility for however long she or he needs to complete the program. For most people, this can last anywhere from a few weeks to a few months and is determined by the severity of the addiction and the substance itself.
What is Outpatient Rehab?
Outpatient treatment is when the patient comes to daily meetings and sessions for their rehab treatment but is otherwise not beholden to stay on the campus for any additional time. In most cases where outpatient treatment is chosen, it is because the addiction itself is not particularly severe and the patient has certain responsibilities in his or her everyday life that can't be dismissed for a month or more.
How Residential Detox Differs
Residential Detox and rehabilitation is kind of in between inpatient rehab and outpatient treatment. On the one hand, a residential patient will, in fact, spend all of their time, including free time, at the rehab center. On the other hand, residential patients are allowed to go home for sleep at night. Although residential rehab is somewhat rare when it comes to rehab programs, it is a good option for those who need the full-time care but have a loved one at home to make sure they continue with the drug abuse treatment program.
Additionally, those who are successfully going through inpatient rehab and showing excellent steps toward their drug abuse treatment in Pompano may have the option to switch to a residential program at a later date, thereby solidifying its stance as a rehab style that's in between inpatient and outpatient.