While it would be easy for a rehab center like ours to just come out and say something along the lines of, "Anyone with a substance addiction should go through detox," that just isn't true. And although there are many people from all walks of life who could benefit greatly from residential detox, there are some instances of addiction that we more strongly recommend detox for than others. Those are what we will be discussing today –
Severe and Long Addictions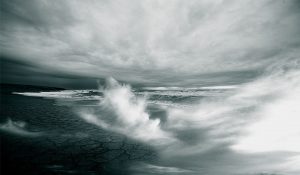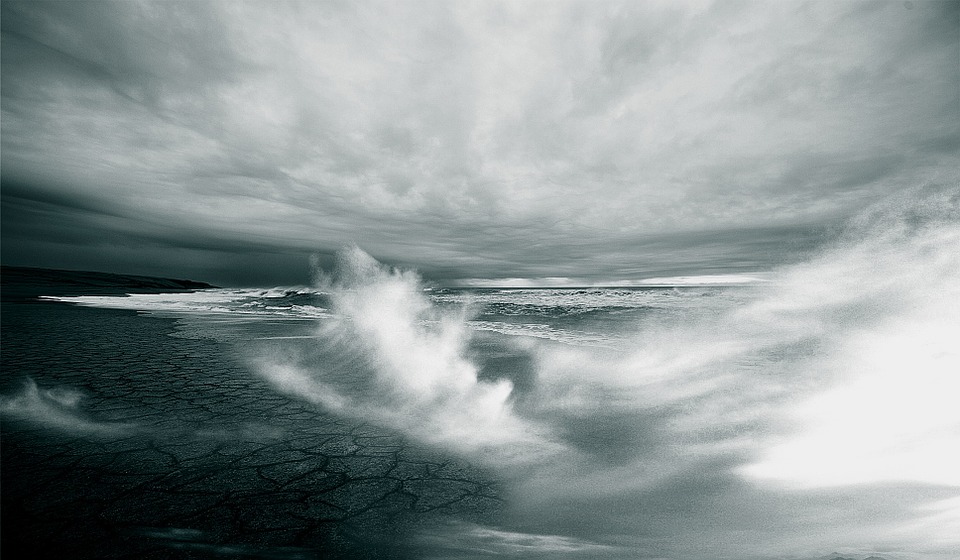 Probably the most obvious group of people who should go through residential detox are those who have particularly severe addictions or those who have been addicted for a very long time. When it comes to heavy or long-term substance abuse, the body can freak out in strange and unexpected withdrawal symptoms while also going through an emotional roller coaster. By going through residential detox at 1st Step Behavioral Health, patients and their families can rest assured that the addict will have a safe space to start ending their addiction.
Substances with Dangerous Withdrawal Symptoms
Another group of people who really should go through residential detox are those who are addicted to substances that have particularly notorious withdrawal symptoms – even if the addictions themselves aren't necessarily all that severe. For many people, some of these substances can be surprising, too. For instance, some of the absolute worst, dangerous, and long-lasting withdrawal symptoms come from a substance that's perfectly legal around the country – Alcohol. Some additional substances with very difficult withdrawal symptoms include crystal meth, benzos, and heroin.
How do I Start Residential Detox?
If you feel that you or a loved one would benefit from going or should go through residential detox, your first step should be to contact us as soon as possible. We can help determine the severity of the addiction and get you on the right path to lifelong sobriety.