Rehab is a scary place to go for the first time. You may have heard rumors about Residential Detox facilities. But you won't truly know what to do or expect until you ask questions. One thing that a lot of people with addiction struggle with is being open about not knowing something. Keep in mind that full honesty and open curiosity can only help you in your alcohol treatment.
How qualified is your staff? We think one of the most important things you should check on when you are searching for a rehab facility is what the staff is like. How qualified is the clinic's staff? Do they have medical licenses? Are they focused on themselves, when their shift is over, or are they dedicated to the health and wellbeing of the patients they serve. The staff and clinicians who work at the rehab facility you chose can completely change your experience. Make sure the atmosphere is something you mesh with.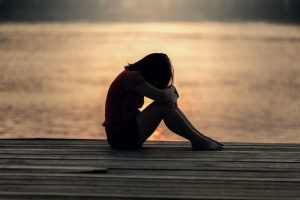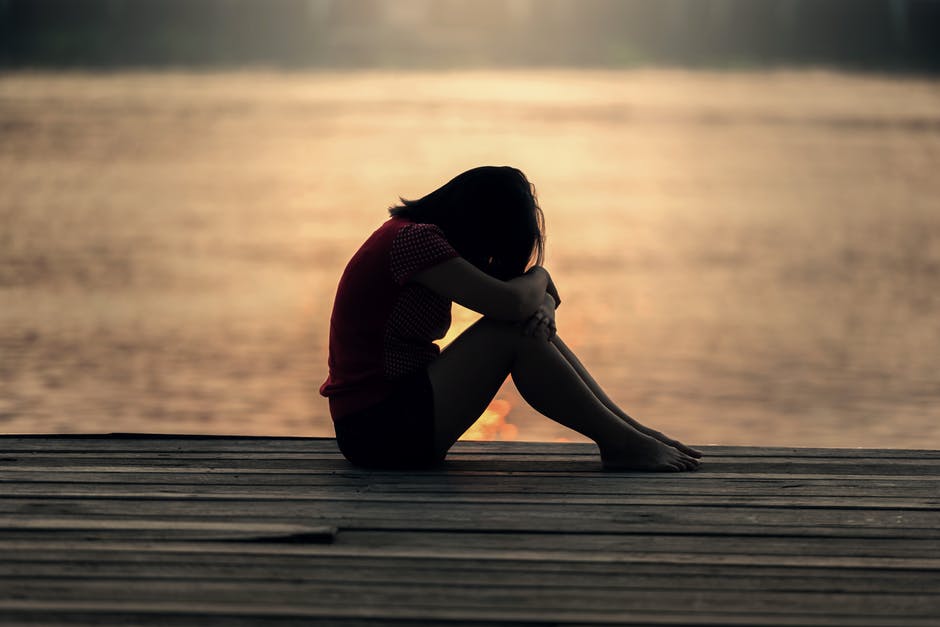 How involved can your family be? Many rehab facilities welcome family involvement. There are visiting hours and visiting days, or maybe a family day at the end to celebrate the progress and hard work that you've put in. But some rehab programs frown on outside participation. They prefer to work with a patient in a way that gives them the chance to step away fully from the stress in their lies. Both strategies have merit. Figure out the details and then decide what is right for you and your family.
If you or someone you know is struggling with addiction in the Florida area, it's time to seek out help for drug abuse and alcohol addiction. Through our replacement therapy or whatever the is the best drug rehab for you, you can work through your trauma and addiction and you can come out the other side ready to do the hard work of a successful and sober life.
Click Here to Read this Series from the Beginning
Call us today at (866) 971-5531