Rehab is a scary place to go for the first time. You may have heard rumors about Residential Detox facilities. But you won't truly know what to do or expect until you ask questions. One thing that a lot of people with addiction struggle with is being open about not knowing something. Keep in mind that full honesty and open curiosity can only help you in your alcohol treatment.
What kind of programs do you offer? Before you go too far into your program you'll want to fully understand what kinds of therapy and treatment that you'll be engaged in as well as what kind of therapy that will be going on with your rehab mates.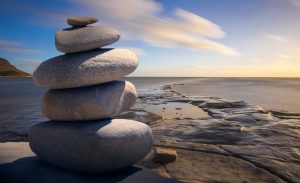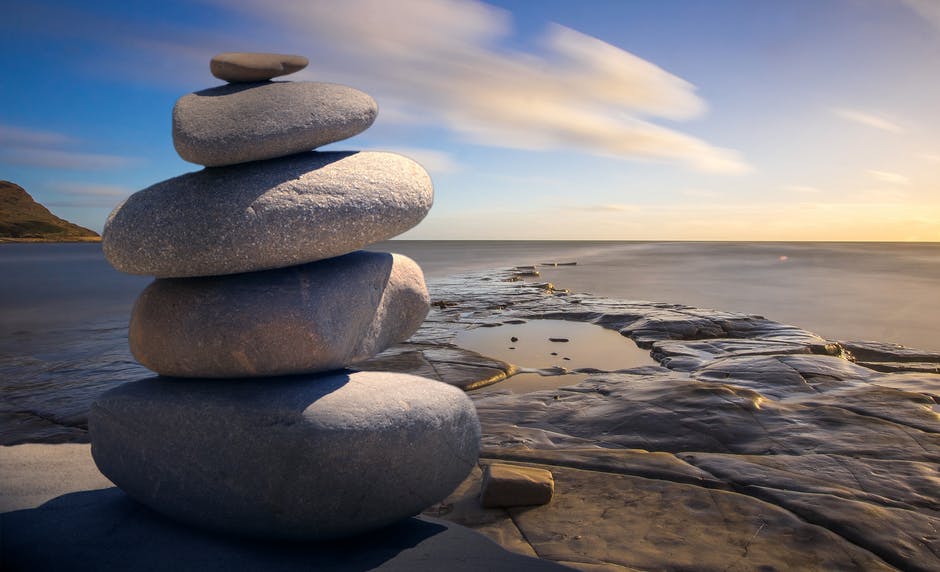 What's the deal with meals? Make sure you went over the food situation before you get to rehab, especially if you have dietary restrictions. But when you arrive, check and see what the menu is so you know what to look forward to. Sometimes something as simple as a delicious meal can motivate you through difficult moments.
Who is my roommate? Most drug rehabilitation centers put residents together in rooms so that they have a new best friend to act as an accountability partner. Often this works out very well. Kind of like a college roommate situation, when you are going through intense emotion and growth together, it's hard to not bond closely with someone.
Will my insurance cover the cost? Insurance and rehab have not always been a positive pair. But these days more is being covered for things like detox from Oxycodone, treatment for Oxycodone withdrawal symptoms, and residential rehab centers.
How much will it cost me? Even if your insurance covers all of the cost of your treatment, you'll want to check in on what the cost is. If nothing else, some insurances require you to spend a certain amount of money before they will cover their part, it's called a deductible, and it's the bane of many people's existence. If you don't have the insurance necessary to cover the full cost of your treatment you should look in to what you need to do to cover the cost. You don't want to have to be worrying about that when your trying to focus on your healing. Financial stress can be a real trigger for a lot of people. Arm yourself with the kind of knowledge you need to do your financial planning, and you can avoid mounds of regret and stress later.
If you or someone you know is struggling with addiction in the Florida area, it's time to seek out help for drug abuse and alcohol addiction. Through our replacement therapy or whatever the is the best drug rehab for you, you can work through your trauma and addiction and you can come out the other side ready to do the hard work of a successful and sober life.
Call us today at (855) 425-4846