There are few things harder to read and figure out how to pronounce than Quantitative Electroencephalography so we should be thankful it also goes by the shorthand of QEEG. It may be relatively unknown not because of the fact it's a mouthful to say and looks like a cat jumped on the keyboard when spelled out, but because it's actually a little discussed important part of addiction diagnosis and research and is rare even in south Florida rehab centers.
The process is a form of brain imaging of a kind that first appeared in the late 70's and began really taking hold in the medical field for mental illness research in the 80's. Among many of the advancement in understanding mental illness this imaging has contributed to identifying multiple kinds of attention deficit disorder and attention deficit hyperactivity disorders (ADHD). One of the more recent discoveries about addiction has been the 25% overlap in substance use disorders and ADHD and the more that addiction is studied through QEEG, the more accurate kinds of treatment can be administered to that not only treat the addiction itself, but the often underlying adjacent conditions that can accompany them.
Of note, QEEG, and another kind of imaging called SPECT, short for single-photon emission computed tomography, can identify past substance abuse history. For instance, nervous system relaxers such as alcohol, marijuana and opiates will have excessive 'fast brain wave activity' in a person. Likewise, nervous system stimulants such as cocaine, methamphetamine and ritalin will result in a person's brain having more slow wave activity in people who have abused those substances in the past. It's also possible for people to exhibit a mix of both, giving away not only their history of use, but also contributes to their likelihood being susceptible to future addiction to both kinds of substances.
Unfortunately, the use of such imagery is not widely used throughout substance use disorder treatment, almost entirely due to length of time that such an approach of brain imaging requires which also increases the price dramatically for a patient. Typically, using a treatment method that tracks brain activity directly can last upwards of forty weeks, nearly a year, with each weekly visit costing upwards of two to five thousand dollars, an amount that is far outside of the scope most insurance plans are willing to cover and especially beyond what typically would be within the budget allocated for treating addiction as it is now within government means.
While using neurofeedback as part of a treatment is far more effective, the roadblocks to introducing it into the public also are inhibited by lack of knowledge of the process within the medical community as well. The research side of treatment is very well aware of it and utilize it often, but it's dissemination into the public hasn't exactly bridged the gap into popular treatment options. Hopefully, this will change in the future.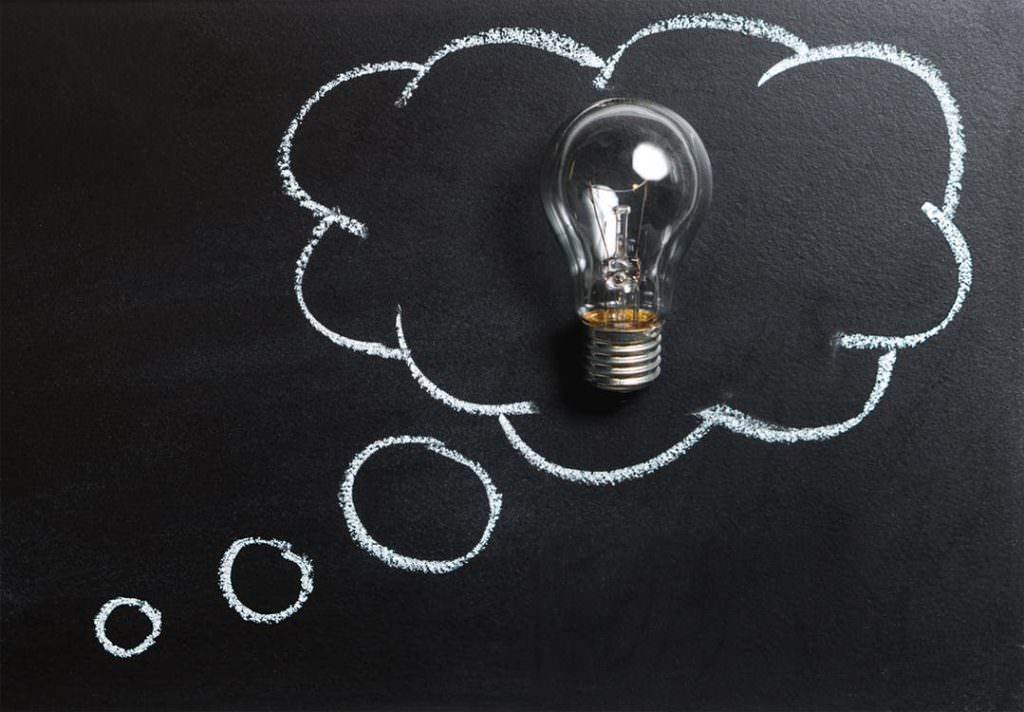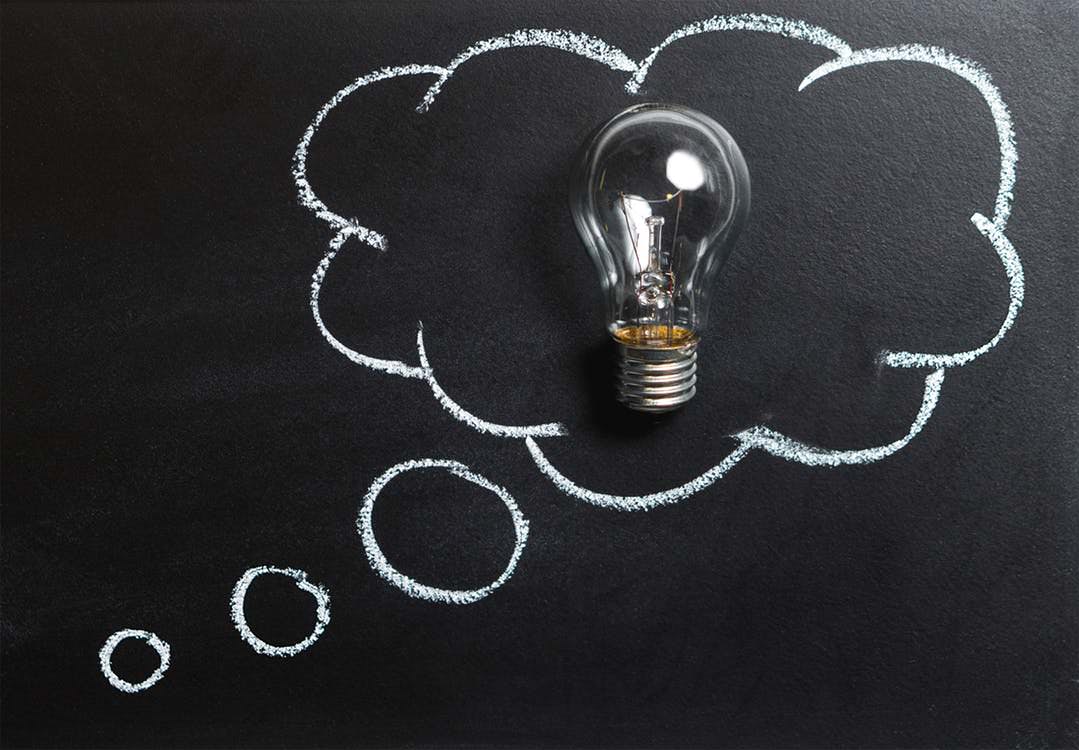 1st Step Behavioral Health works towards having the most advanced treatment options available, but even QEEG itself is extremely rare throughout the country. No substance abuse treatment in Florida currently employs these techniques. With a little luck, in the future south Florida drug rehab will employ these advance and effective techniques. However, waiting until then if you or someone you know is suffering from substance use disorder is unadvised. The options available today are still effective and calling 1st Step Behavioral Health at (866) 971-5531 is the best option today.