Why does it make sense to discuss psychological disorders when talking about substance abuse? For starters, there's a good chance that a mental illness may be one of the reasons for someone's struggle with addiction. Secondly, the presence of mental health disorders can get worse during times of substance abuse. What conditions should you be aware of?
Stigma Leads to the Absence of a Diagnosis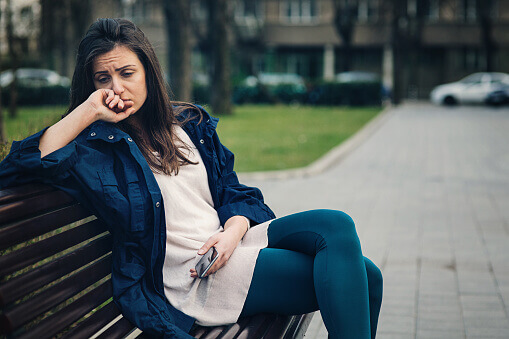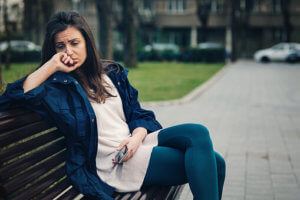 For various reasons, individuals who have psychological disorders hesitate to come forward. They may not feel comfortable seeking out a diagnosis. As a result, they cannot adequately meet their mental health needs. Self-medicating with drugs or alcohol keeps unwelcome thoughts and feelings at bay.
As noted by the Anxiety and Depression Association of America (ADAA), five top conditions affect Americans:
Anxiety disorders. About 18% of the adult population suffers from some type of anxiety.
Phobias. Specific phobias affect nearly 9% of adults. The condition can begin as early as childhood.
Depression. Experts suggest that about 7% of the adult population suffers from depression.
Post-traumatic stress disorder. Researchers believe that nearly 4% of individuals have this disorder. They recognize rape as a major contributor to the disease.
Co-occurring disorders. These mental health disorders may accompany the previously mentioned conditions. Examples include substance abuse, bipolar disorder, sleep problems, eating disorders, and stress.
Psychological Disorders Frequently Affect Substance Abuse Victims
In the absence of a mental health checkup, subsequent diagnosis, and eventual overall health treatment, individuals often feel helpless. They may know that something's wrong but attempt to deal with the disease on their own. Self-medication with drugs or alcohol is common. For this and the following reasons, a dual diagnosis treatment center can mean the difference between addiction and healing:
Comprehensive mental health evaluation pinpoints the primary psychological illness and any secondary conditions.
Targeted therapies for mental disorders management include talk therapy and medication use.
Development of coping skills, which take into account effects of mental health disorders on daily life.
Is it possible to undergo rehab without a dual diagnosis? Although you could most certainly seek out this type of treatment, you'd only spot-fix the symptoms. While you might be able to give up the drug or alcohol for a little while, the underlying condition remains in place. Before long, there's a high probability that you'll return to using for self-medication.
The dual diagnosis approach offers you a long-term way out of addiction and to sobriety. Sure, there might still be setback along the way, but the therapies work to help you cope with life. As you continue your mental health treatment and remain on track with rehabilitation aftercare, you can stay sober.
Is Mental Health Adversely Affecting You?
It's possible that a mental health condition is contributing to the substance abuse problem you're experiencing right now. Getting treatment doesn't have to be difficult or stressful. One quick call to the qualified staff at 1st Step Behavioral Health can put you on the road to sobriety. Call 866-319-6126 now!