What is an Intensive Outpatient Program?
As you may have surmised from the name of this type of substance abuse treatment, the intensive outpatient program (IOP) offers rehab patients scheduled care with appointments being very often and then leave the rehab center when the day's appointments have concluded. The treatments received during IOP are determined by the patient's needs regarding his or her addiction, including whether or not a detox period is needed.
How is IOP Different than Regular Outpatient Rehab?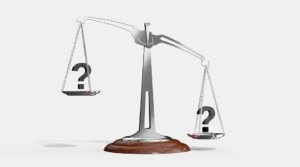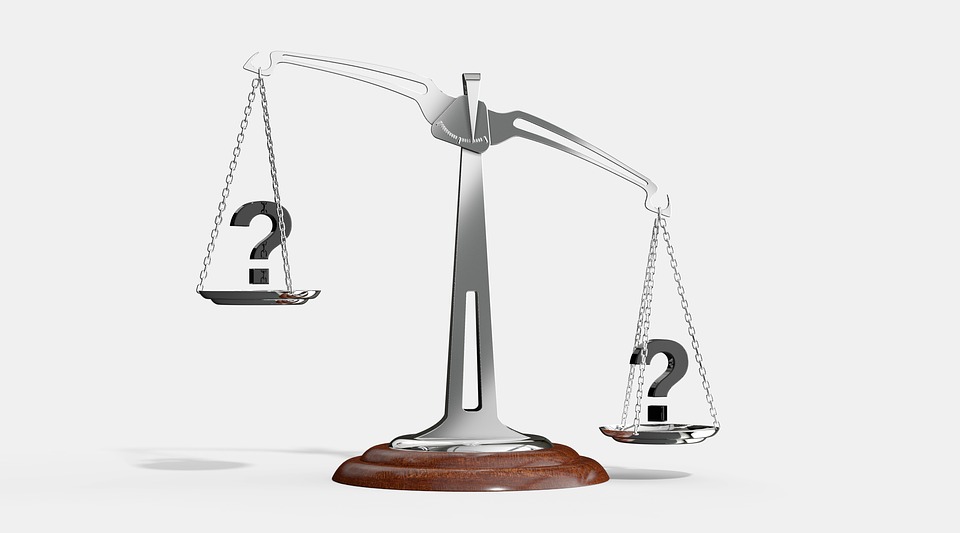 The differences between our intensive outpatient program and our normal outpatient rehab are simply in the level of care provided to patients. As far as the types of rehab programs are concerned, it could be said that the intensive outpatient program is between residential rehabilitation and outpatient care.
That being said, the therapies and treatments received during IOP include any that may be provided during inpatient care, which can include a combination of the following treatments as well as others not listed here:
Individual therapy

Group therapy

Relapse prevention classes

Addiction classes

Twelve step program

Life skills

Family therapy
Why Choose Intensive Outpatient Rehab
Intensive Outpatient Therapy is usually recommended to people in two scenarios. In the first, the patient has already gone through detox and spent time in the inpatient rehab program or residential rehab and then is transitioned to IOP. In the second scenario, some new patients may be placed into an IOP for a handful of reasons, but only if the patient doesn't require detox but still has an addiction strong enough to require more treatment than offered in outpatient rehab. IOP is also a good substance abuse treatment program for patients who need to continue working or those who have children to care for.
Contact First Step Behavioral Health today to discover how our intensive outpatient program or other types of rehab can work best for you or a loved one.