What is PHP Rehab Treatment for Addiction?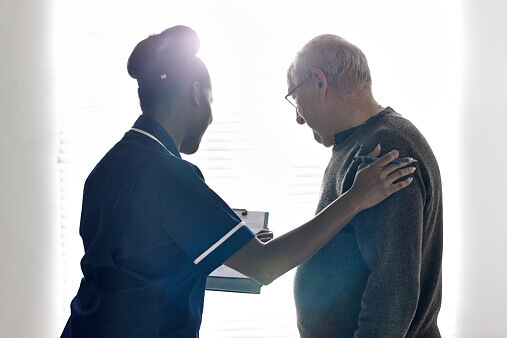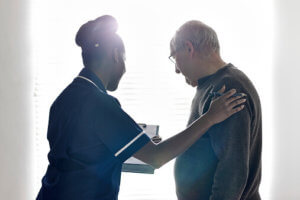 Upon deciding that medical treatment is the right option for a drug or alcohol addiction, the next step is deciding what type of treatment program to attend. Probably the most thought-of type of rehab program is an inpatient program where patients live in residence at a facility for up to 90 days depending on their situation. However, this isn't the right choice for everyone and certain patients would benefit more from a partial hospitalization program (also known as PHP). PHP rehab is a type of outpatient care where patients stay at the facility all day to receive treatment, but then go home at night.
PHP rehab is designed for patients whose addiction isn't completely out of control and perhaps hasn't been going on for a long time either. Therapies such as group and individual counseling, as well as art and music therapy are available in these programs. Patients can choose to attend intensive outpatient or general outpatient programs after PHP if they desire.
Why PHP Rehab is a Good Choice for Those Suffering from Drug or Alcohol Addiction
The main reason people choose partial hospitalization programs is that they don't have to spend weeks isolated from their families, but can instead have that organic support during treatment. Not all addicted patients have the same situations or the same needs, and so not every treatment program is right for all patients. PHP is designed for those who want intensive treatment, but more freedom and most importantly, the ability to return to their families in the evening. Typically, patients spend several hours on weekdays at the facility participating in a structured schedule that's personalized to the needs and situations of individual patients.
PHP Rehab at 1st Step Behavioral Health in Florida
1st Step Behavioral Health offers partial hospitalization programs, along with residential, intensive outpatient and general outpatient for maximum treatment flexibility. Every program focuses on rebalancing patients' physical, mental and emotional states through therapies that address all these aspects. 1st Step Behavioral Health is a comprehensive treatment center that works with patients from the very beginning with an assessment, all the way through aftercare when patients leave treatment. Group and individual therapy is emphasized at 1st Step Behavioral Health, but patients also have the option to explore art and music therapy.
1st Step Behavioral Health considers dual diagnosis and family treatment to be among its top priorities. Many patients don't receive adequate addiction treatment when they have co-occurring issues such as PTSD, depression, anxiety or bi-polar disorder. 1st Step Behavioral Health also believes that family treatment is extremely important, both to give patients an organic support network during treatment, but also for the future of both.
If you or someone you love is dealing with addiction, don't wait another day to contact 1st Step Behavioral Health today at 866-319-6126. Professional treatment is the only way to effectively recover from addiction.