Regardless of what you may have heard a decade ago about oxycodone being non-habit forming and without its risks, the drug is especially dangerous and addictive. In recent years, there has been an uptick in overdoses and addiction to this once-promising drug, but now it is often discussed through the lens of its benefits versus its drawbacks. As far as those benefits are concerned, there is only one – oxycodone is a powerful pain reliever. It's drawbacks, however, are many.
Physical Oxycodone Withdrawal Symptoms
For those who are addicted to oxycodone yet understand how dangerous that addiction can be, they often think about quitting. The thing is, though, that having a strong enough addiction to oxycodone will also mean experiencing withdrawal symptoms. Some of these physical oxycodone withdrawal symptoms include the following:
Heavy sweating

Shaking

Headaches

High Blood Pressure

Faster and/or irregular heart rate

Nausea

Vomiting

Runny nose

Fatigue

Diarrhea

Body aches
So while the pharmaceutical industry told us that opioids like oxycodone were safe to take, people were being prescribed left and right some very dangerous drugs.
Emotional Withdrawal Symptoms of Oxycodone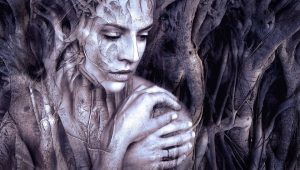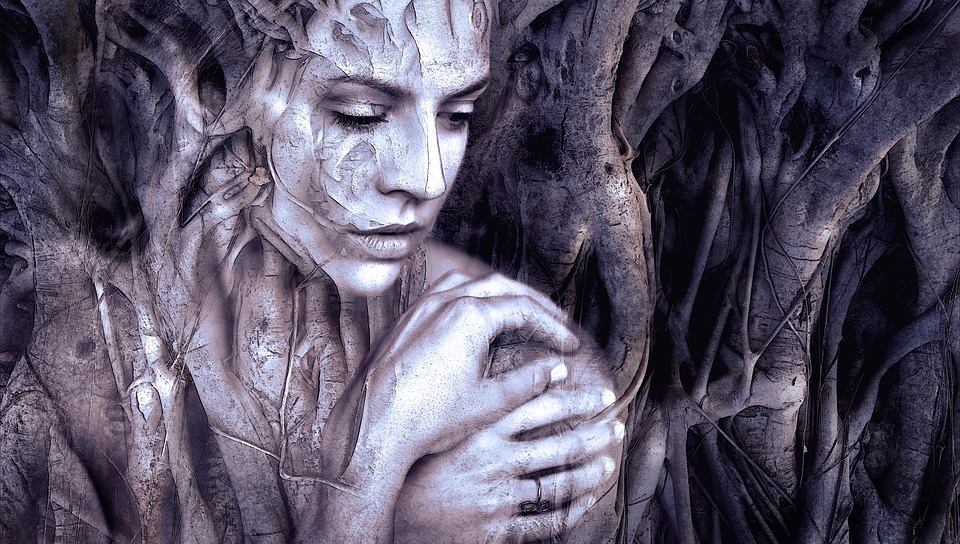 Although the physical withdrawal symptoms of oxycodone are already difficult enough to deal with, the emotional and psychological problems encountered are often more difficult to deal with than the physical for patients. These emotional withdrawal symptoms you might experience include:
Anxiety

Depression

Can't focus

Suicidal thoughts

Irritability and easy to anger

Insomnia
As you can see, the way oxycodone affects your brain is especially negative for addicts when going through the difficult-but-highly-recommended detox phase of rehab.
How Oxycodone Became Such a Huge Problem
Like many other opioid medications, oxycodone's widespread abuse and addiction came from doctors over-prescribing them. The doctors didn't know better at the time, though, since no one had properly tested opioids to discover their dangers – they were greenlit far too quickly.
Don't let oxycodone take over your life. Let us help you detox the meds from your system and teach you ways to tackle your daily life without resorting to drug abuse again. Contact 1st Step with any questions or to set up an appointment.