What is Outpatient Rehab?
Simply put, a patient in outpatient rehab will not have to spend all off their time at the rehab facility. For most patients, the most notable part of outpatient care is that they can sleep at home at night as opposed to being separated from their family while receiving care.
How Does Outpatient Care Differ from Inpatient Rehab?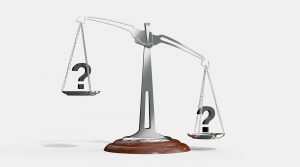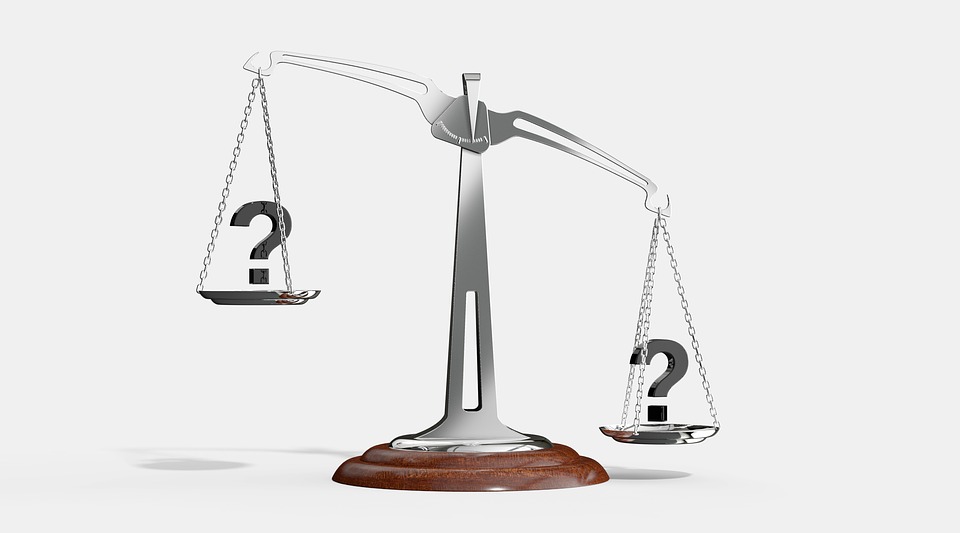 Most people believe that the only difference between inpatient and outpatient rehab is that during outpatient care the patient can go home at night while inpatient rehab means the patient will spend all of their time at the facility. However, there are a number of differences between these two types of rehab that go beyond simply where the patient is going to sleep.
During inpatient care, the patient's full day is more or less planned out. Even their free time is somewhat managed. This is one of the biggest differences between inpatient and outpatient rehab. In outpatient treatment, patients usually have less structure since patients only have to go to the facility when they have a scheduled appointment, meeting, or class.
It is worth noting, however, that there are a few types of outpatient care programs and the main type is what we're discussing. Other types of outpatient rehab include the partial hospitalization program and intensive outpatient rehab, both of which have the patient spend more time at the facility than standard outpatient treatment.
Who is Outpatient Rehab For?
There are a number of situations that rehab patients can be in that make outpatient care the best choice for them. If the patient has a job that will fire them for missing a few days of work, outpatient care is superior since the patient can handle all of their obligations both inside and outside of the rehab facility. Additional situations that outpatient care is good for includes the patient having small and/or elementary-aged children, the patient's addiction is isn't strong enough to require detox upon checking in, or if the patient has made good progress in inpatient care.
To get started with rehab near , contact us as soon as possible.