Every addict has found themselves avoiding important people in their lives because they are either ashamed of their addiction, or they know that certain people will openly disapprove of their destructive habits, or both. When you do see your friends and family do you find yourself lying to your loved ones about how much you drink or use? If you have been lying or stealing from the people you love, you can bet your addiction is at a dangerous level. When a substance like drugs or alcohol become more important, more vital to you than your family and friends, it is time to look into getting help for your addiction.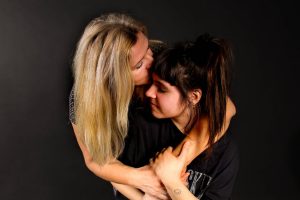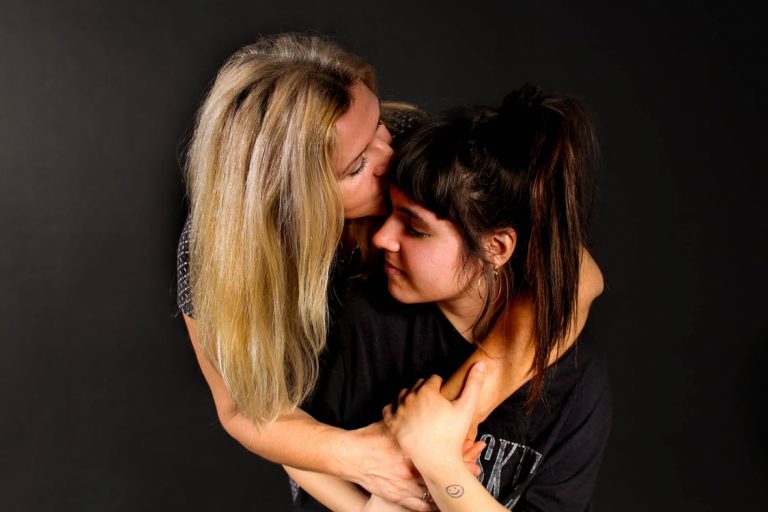 Loneliness is one of the big contributing factors that feeds alcohol and drug abuse. When you push away those who love you, you risk threatening any success you would have in your efforts to get clean. If you're reading this blog, I have to believe you're interested in a sober life. A life where you don't feel beholden to a substance that while making you feel relaxed, euphoric, or distracted from your pain is deteriorating your body and mind. Don't let shame make your important relationships fall apart. To walk the winding road of recovery, the most important tool you'll need in your tool belt will be a strong support structure. You'll need those people around you. They're concerned about you, and they love you. That's why they ask you about your drug and alcohol use. They want you to live, and live well.
Along with your friends and family, we can help you build a more robust support structure, and guide you through the first steps of recovery. If you or anyone you know are struggling with drug or alcohol addiction and are seeking out a Broward County drug rehab or a Detox in Broward County, give us a call at (866) 971-5531. We would love to tell you about our residential detox at our South Florida rehab center. No one can do it on their own, but we can absolutely do it together.