Even though few people are talking about methamphetamines these days due to the overarching opioid epidemic, meth usage is at an all time high in the United States of America. But why is it ravaging the nation now? Experts say the reason meth is trending right now is because it is more available – it is cheaper and it is more potent than it ever used to be. According to a story done by National Public Radio, or NPR, about meth use in a small US town, the manufacturing of the drug has become more sophisticated of late and has started to be mass produced rather than put together in a shoddy diy lab.
NPR tells the story of a small town that has been devastated by rampant methamphetamine usage spanning three generations in some families.
Meth use dipped early this decade after lawmakers cut access to key ingredients — such as the over-the-counter decongestant pseudoephedrine. Siebert says it was about the same time that opioids took hold in the region.

"Now that they're hammering down on the opiates," Siebert says, "guess what's happening? Now the meth is coming back in"
Underestimating Meth is Clearly a Mistake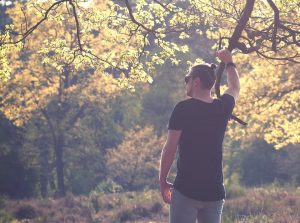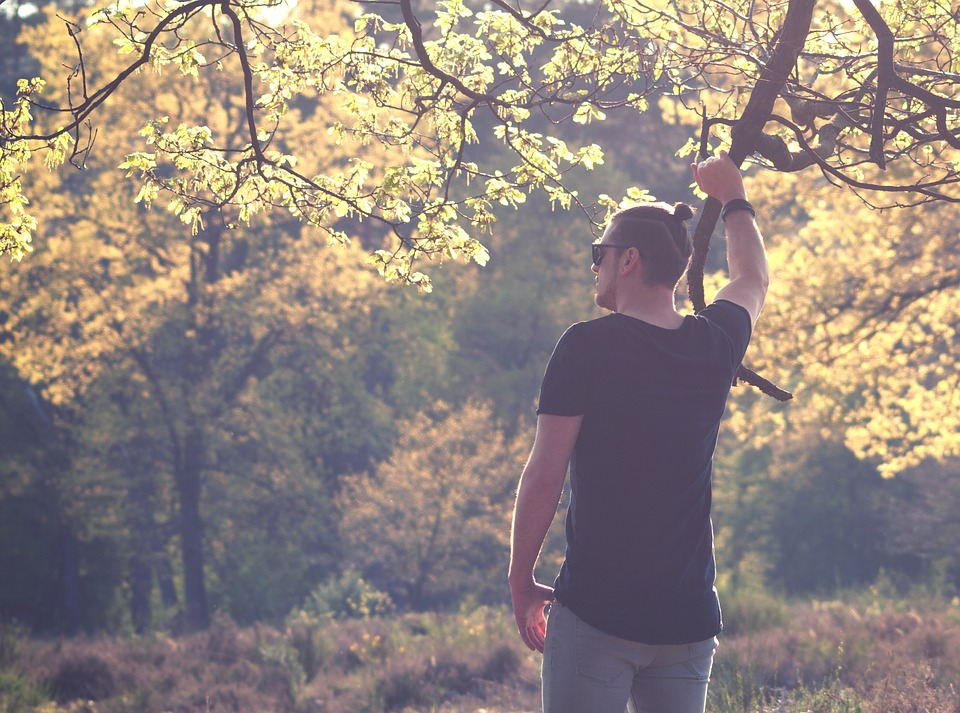 Someone addicted to meth may show the following signs of abuse:
Meth comes with rapid and extreme weight loss, however it is rarely due to change in diet or modification in the addicts exercise tendencies. Rather, by a sudden loss of appetite. This can result in a person's muscles atrophying, severe malnutrition, and harm to the neural function.

Meth users may experience tremors. Muscles rely on specific nutrients to function. Not only do the tremors happen because of musculoskeletal disrepair, but it is also the result of dysfunction of the nervous system.

The user may have a deterioration of their reflexes.

Insomnia, abnormal sleep habits, and dysfunctional fatigue can also be caused by persistent amphetamine usage.

Dehydration in amphetamine users is a common side effect which can result in split lips, skin irritation, low immune system functions and more. With dehydration brain functions can suffers dramatically.
Treatment For Sufferers of Meth Addiction at South Florida Rehab Centers
For those who suffer from an addiction to methamphetamines, there are excellent treatment options at drug detox in Broward County. Drug rehab programs through 1st Step Behavioral Health offer medically supervised detoxification that will make sure the patient is safe and medically stable while they experience the withdrawal that comes along with abstaining from an addictive substance. 1st Step also offers rehabilitation programs for after detox. Rehab teaches the life skills necessary to live a sober life. Call now to learn more.