Behavioral Therapy is a family of different therapies that each come in very different forms. The ultimate goal of these types of therapy is always to create change or a hunger for a change in a patient's behavioral tendencies and habits. Some kinds of behavioral therapy are more well known than others but all are used for that foundational purpose of behavioral alterations. All together behavioral therapy has of late garnered quite a bit of attention as being a kind of bedrock for people who are seeking out treatment for drug and alcohol abuse. Addiction residential detox centers and rehab centers have started to lean heartily into the strategy. In fact there has been quite an increase in zeroing in on all sorts of behavioral therapies throughout the treatment centers in sunshine state. Drug detox and rehab that can be combined with some type of in depth behavioral therapy and it is much more likely to end in a successful life lived in sustained sobriety for the recovering addict.
Some of the more common behavioral therapies used for substance abuse and addiction recovery therapy are:
Cognitive Behavioral Therapy

Dialectical Behavior Therapy

Motivational Interviewing Therapy

Contingency Management Therapy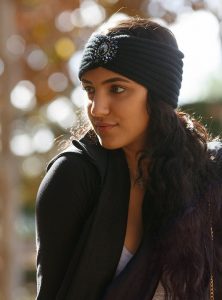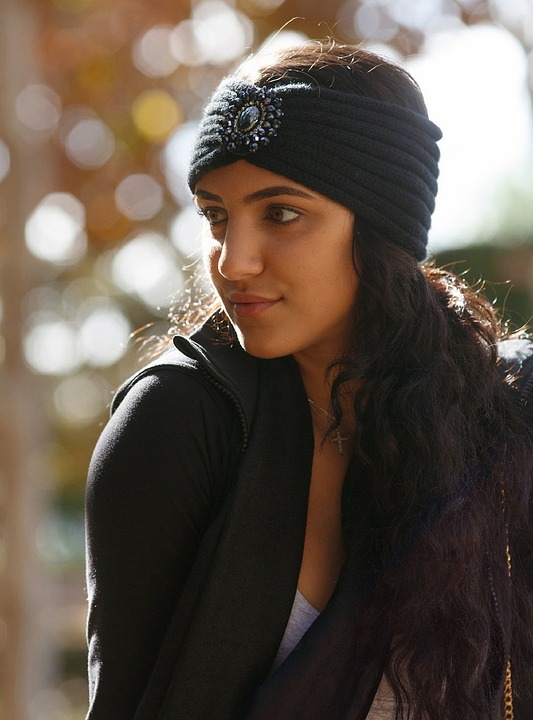 Behavioral therapy is a type of recovery treatment that includes a user looking deep within themselves to locate their motivations and reasons for their current behavioral tendencies and to then learn how to intentionally alter that tendency by learning the life skills they need and the self worth possible to be able to recognize their triggers in response to difficult situations. Users leave their facilities more aware of how their behavioral response comes about in an effort to change their behavioral habits, the very habits that more than likely led them to this place of addiction in this time. This type of therapy encourages the patient an opportunity to retire the kinds of coping mechanisms that were possibly keeping the addict alive until now when they began leading them down a destructive path instead.
Behavioral Therapy at South Florida Detox and South Florida Rehab Centers
The Best Therapy in Florida will offer some form of behavioral therapy within their rehab programs. Behavioral therapy is especially useful for a patient who is struggling with a dual diagnosis, or co-occurring disorder. This sort of deep dive and self understanding is useful because mental health disorders can often make it difficult for a patient to get to that level of self understanding. Taking a better look at one's self through the compassionate lens of behavioral therapy is sometimes just what a patient needs to forgive themselves and get healthy.