Until very recently, drug and alcohol addiction was considered by most to be a character flaw or "bad habit." Today, scientists, medical professionals and even the general public understand that addiction is a disease that can be treated. Many scientists even wonder, "Is alcoholism genetic?"
Is Alcoholism Genetic?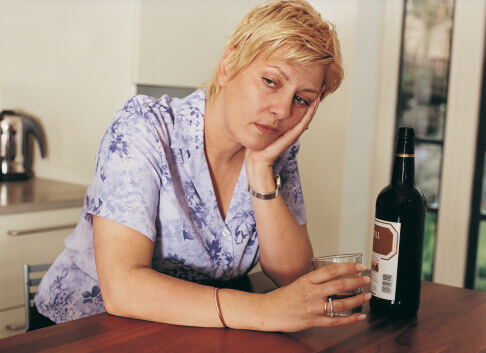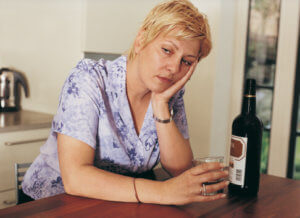 At the University of Texas at Austin, researchers have identified sets of genes that work together as a network in people addicted to alcohol, whereas these genes don't work like this in non-alcoholics. Scientists are hopeful that these findings could lead to help for people with addictions, including treatments and therapies in the future. Knowing which addiction genes work together can also possibly lead to screening for a patient's potential for alcoholism. This would help stop addiction before it ever begins.
For a long time, scientists have known that alcoholism seems to run in families. We know that genetics play a role in alcohol addiction. But the definitive answer to the question of, "Is alcoholism genetic," has long been a key question in the addiction treatment community. According to research, genes account for about half of the risk toward alcoholism. But environmental factors also make up a portion of the risk as well.
The Bigger Issue than, "Is Alcoholism Genetic?"
A more important issue than whether alcoholism is genetic is that of how people treat each other and behave within families. Family life is known to affect whether children grow up to become addicted to alcohol. The following family problems do contribute to alcoholism, according to researchers:
Alcoholic parent(s) suffer from co-occurring conditions, such as depression

Both parents drink excessively and/or use other drugs

Severe alcohol abuse by parents occurs in the home

Aggression and violence are present in the family
Just because your parent or parents suffer from alcoholism, it's not a given that your children will, too. They hold their own fate in their hands. Your past won't necessarily be their future.
If you've been an alcoholic parent and are in recovery, or if the other parent in your household is an alcoholic, below are some tips for helping your children remain free from addiction:
Help them to understand the problems of underage drinking and to not drink until they are of legal age

Teach your children through words and as an example how to control drinking through moderation

Open conversations with healthcare professionals who can make recommendations to help you and your children avoid problems with alcohol

If one parent is in treatment, ensure the whole family participates in their program in ways that the rehab allows
1st Step Behavioral Health Changes the Fate of Families
When one or more parents need help with alcohol addiction, 1st Step Behavioral Health can provide hope and caring for families, even when alcoholics no longer care about themselves. Through treatment, the future can be brighter and more hopeful than ever before.
If you or someone you love is struggling with alcohol addiction, call 1st Step Behavioral Health at 866-319-6126. Your family's future is important, so make that call now.