The scientific community is already at a consensus that at least half of a reason that someone develops an addiction requiring substance abuse treatment in Florida is due to genetic makeup. That is not to say that if you have the genes in question leaning toward inflating risk factors means that you will, one day, require the services of south Florida rehab centers, but that coming into contact with addictive substances increases your risk of developing addiction after contact compared to someone who genetically is not predisposed to addiction. Many people think that genetics are used as an excuse for moral failings, but recent science has been uncovering more and more about the mechanics of addiction through neurobiological research and genetic inspection as well as experiments with rats and, for instance, cocaine, a known highly addictive substance.
Recently, the University of Cambridge's Department of Psychiatry published a study further identifying some of the genetic factors that play a role in addiction, specifically with younger people. As it's already known, the adult brain isn't truly fully developed until a person reaches their early twenties. Coming into contact with addictive substances can have a different genetic outcome based on age as well, the study concludes.
According to the study, there is "a strong association between increased behavioral impulsivity in young adults and abnormalities in nerve cells in the putamen, a key brain region involved in addictive disorders."
Dr. Camilla Nord of MRC Cognition and Brain Sciences unit and lead author of the study, which involve ninety-nine participates aged 16-26, adds "People who show heightened impulsivity are more likely to experience a number of mental health issues, including substance and behavioral addictions, eating disorders and [attention deficit hyperactivity disorder]."
The overall takeaway from their research, which monitored brain activity through a series of tests using brain imaging technology, was that impulsivity is an 'endophenotype'; a set of behavioral and brain changes that increases people's general risk for developing a group of psychiatric and neurological disorders, one of them being substance use disorder or addiction. By identifying these functions, which control dopamine release and other behavioral neurobiological chemicals that control behavior in the brain, it may one day be possible to either reverse or the effects of the hijacking of these systems by substance use or at the very least provide something akin to a 'vaccine' that reduces the risk of developing addictions (or any of the other related behavioral disorders) prior to coming into contact with the risks themselves.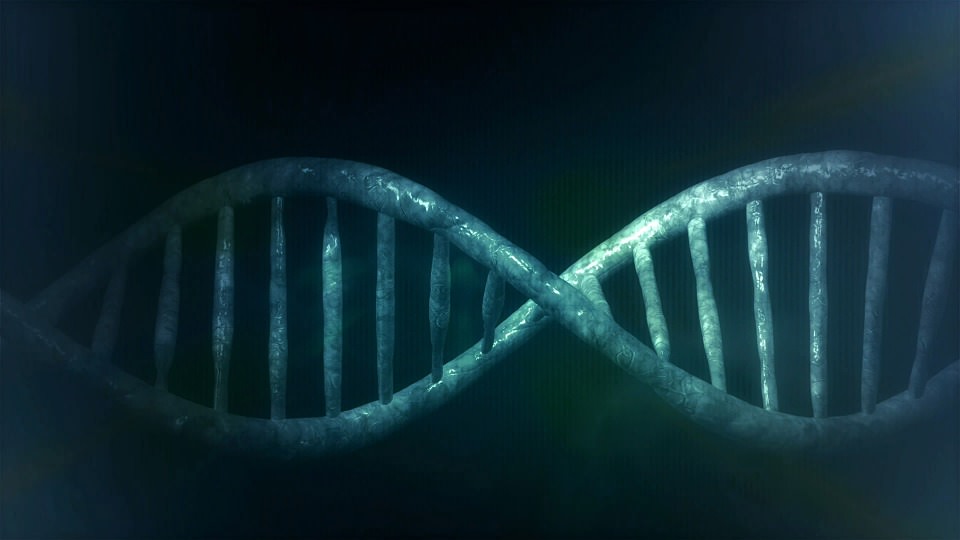 As the addiction crisis in America continues on, it will be dependant on the findings of research like this to make a massive dent in the numbers of people affected by substance use disorder. It's estimated that around two million Americans nationwide suffer from some form of substance use disorder with only a fraction even diagnosed and an even smaller number of people actually in treatment. About fifty percent of the population continues to believe addiction is a moral failing or lack of personal judgement or other cultural superstition.

If you or someone you know is suffering from substance use disorder, a call to First Step Behavioral Health can help manage the illness. Call (866) 971-5531 for treatment options such as residential detox.