The cost of rehab in Pompano has a bit of a reputation of being fairly expensive, and many people believe getting substance abuse treatment is inaccessible due to high prices. The truth of the situation is that there are quite a few ways to make rehab more affordable to those who need it, which means practically anyone can receive professional help in quitting an addictive substance. Three of the most common aids that people use to alleviate the cost of rehab in Pompano include health insurance, government grants, and financing.
Health Insurance
A number of health insurance companies offer coverage that will cover the cost of rehab either fully or partially. The best way to determine whether your health insurance will help you pay for rehab is to discuss it with the rehab center staff – they will contact your health insurance provider on your behalf and do what they can to get your rehab claim accepted. However, health insurance coverage for rehab isn't guaranteed, but it's still the best option for those who qualify for it.
Grant Programs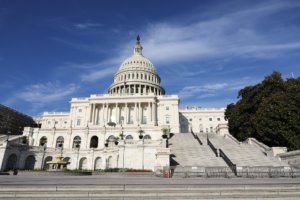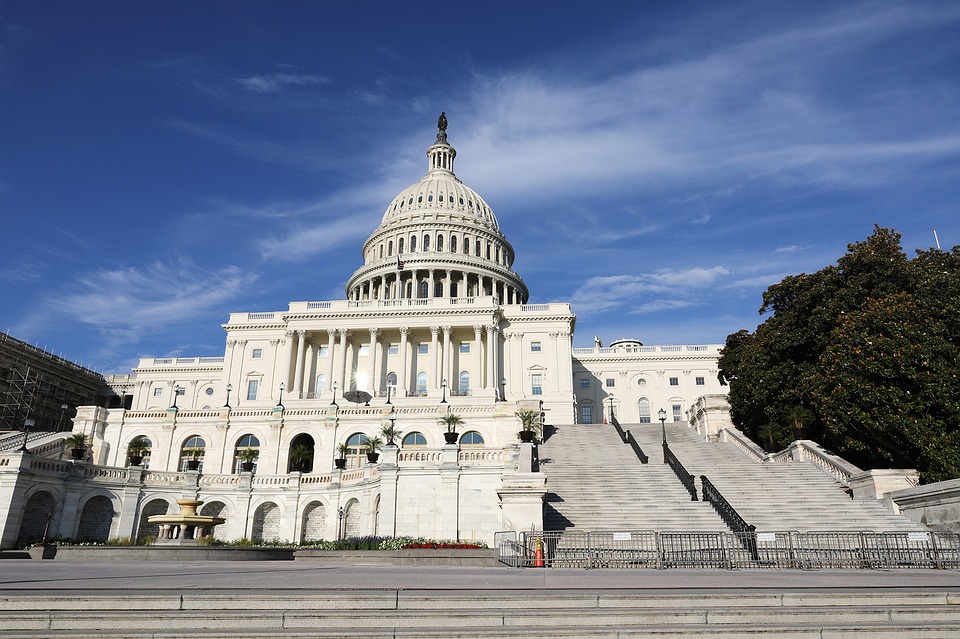 Most people know that government grants are available for all sorts of things from academic studies to creating art, but you might be surprised to learn government grants are available for rehab, too. Grants, whether federal or from Florida, will generally cover between $500 and $4000 of the cost of rehab.
The best (and easiest) resource as far as government grant programs are concerned is the Substance Abuse and Mental Health Services Administration (SAMHSA), which if a federal department that focuses on helping those with an addiction or a mental illness. You can apply to receive money for rehab by visiting the SAMHSA grants page and submitting an application.
Financing Options
If you can't get either health insurance or grants to pay for your rehab and you can't afford the services out of pocket, your best option is probably to use financing. This option allows you to receive the detox and rehab you need while allowing you to make small payments every month until the total cost of rehab is paid in full.
Contact us to check if your health insurance covers the cost of substance abuse treatment or to ask any questions you might have regarding detox, rehab, or aftercare.