Is Rehab Really Expensive?
For some, the only people they ever hear about going to rehab are celebrities. Because of this, they end up believing that the cost of rehab in Pompano or anywhere else is prohibitively expensive. The thing is, though, that there are actually quite a few ways to help an addict pay for substance abuse treatment services, and there are options available to everyone who is looking for help quitting drugs or alcohol.
Will My Health Insurance Pay for Rehab?
Many insurance companies will certainly pay for the cost of your rehabilitation, and this is probably the best way to cover the financial part of rehab. Not every health insurance company or plan will pay for rehab, though.
To find out if your health insurance plan allows for rehab and what types of rehab services might be available to you, contact First Step Behavioral Health directly – we have much experience dealing with insurance companies and may be able to get approval from companies that have previously denied you coverage.
What are My Options if Insurance Won't Cover Rehab?
If health insurance isn't working for you, there are still a handful of ways you can pay for rehab. These options include paying for services out of your pocket, making monthly payments, or receiving grants.
Out of Pocket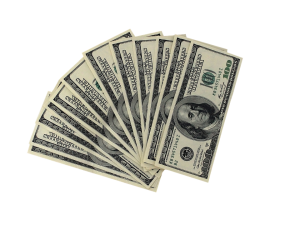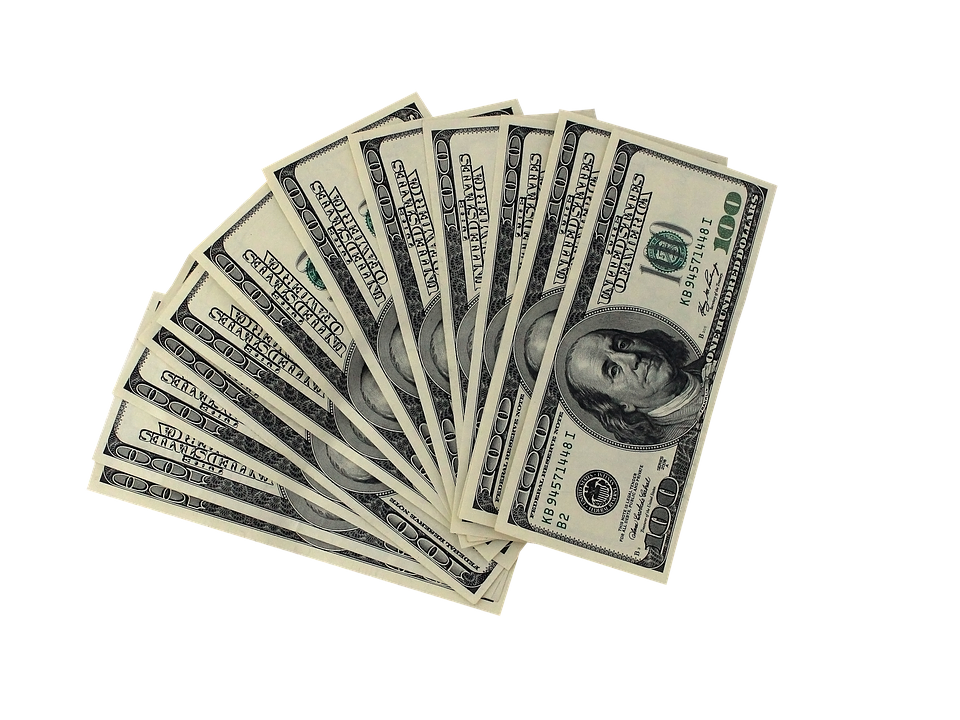 For those with the financial means to do so, paying for rehab out of pocket means getting the care you need without having to worry about any further financial responsibility. In most cases, people who need rehab won't have the money immediately available to pay for rehab. Still, it's not uncommon for large families to pool their money together to help a family member get treatment for his or her alcohol or drug abuse.
Monthly Payments
The majority of rehab centers will offer financing for rehab where the addict's treatment is paid for through payments made over the course of a few months or years. While this does make rehab much more affordable in Pompano, this option should only be used if every other payment option is unavailable.
Grants
Alcohol and drug addiction is a major concern for both local and national governments. Because of that, there are grants available from them that helps people cover the cost of rehab. To apply for a federal grant for substance abuse treatment, visit the Substance Abuse and Mental Health Services Administration grants page. If that grant isn't available to you, give us a call and we will discuss Florida's grants for rehab and how you can apply for them. Many people look for Alcohol Detox centers near me, and we can help you find one.