Recently, a poll held in Cincinnati asked the question, "Is addiction a disease?" The responses totaled to just a little less than half of them describing the condition as a disease. The group carrying out the poll was happily surprised; just ten to fifteen years ago, the respondents understanding it as a disease would be somewhere in 5-10%. Much of the public discourse around the subject has been largely formed of myths, biases and miseducation combined with public policy that reinforced those things.
Take for instance the 'War On Drugs', an American policy that originated in 1971. The policy treated drug use as a crime, no different than someone robbing a bank or assaulting another citizen because it was believed, even in the psychiatric community as recently as the 60's, that addictions were the result of a person that was simply 'psychotic'. Even the term psychotic today carries with it the implication of dangerous. Therefore, it was of a concern for public safety that drug addicts be arrested for purchasing, using or possessing illegal drugs like cocaine and heroin.
The program also included a lot of media proliferation which hammered home the legality of drugs and emphasized that only terrible people would ever think of doing drugs, buying drugs or selling drugs. Programs like D.A.R.E. and the cartoon detective Ruff McGruff were among many messages aimed at children during the 1980's and 1990's that were built around this idea of morality and criminal activity associated with drug use and addiction. Those children are now adults and in supervisory and decision making areas of society now, but since then, much has been discovered about the nature of addiction. Effectively, it's had an effect where not only does it condition people to look down on others who find themselves with a substance use disorder, it makes people suffering from it reluctant through social pressures to seek help.
Even as early as the start of the 1980's, researchers were not satisfied with the answers science had concluded as to what addiction really is. Those in the areas of medical science which focused on studying the brain experimented with newly available brain-imaging technology which mapped out brain activity began a new search into answers of what addiction is by mapping brain activity of addicts simply being shown images of their favored substance. What they found was that the images were identical as if they had actually used that substance.
Since then, studies by medical researchers, neurologists, addiction experts and other related fields have found piles of evidence that addiction behaves much like a transformative disease such as cancer or HIV, that it is chronic illness that fundamentally changes the body's performance and behavior. More advanced modern research has uncovered epigenetic changes that occur in addicts, a condition in which the very genetic activity that controls how behavior is carried out in the brain becomes altered in a way that's measurable.
While the research has still a long way to go in understanding fully the nature of addiction, some early medication-based treatments have been developed with many more likely to be synthesized in the future with greater effectiveness. But this process will be inhibited the longer that the public continues to hold outdated beliefs about addiction.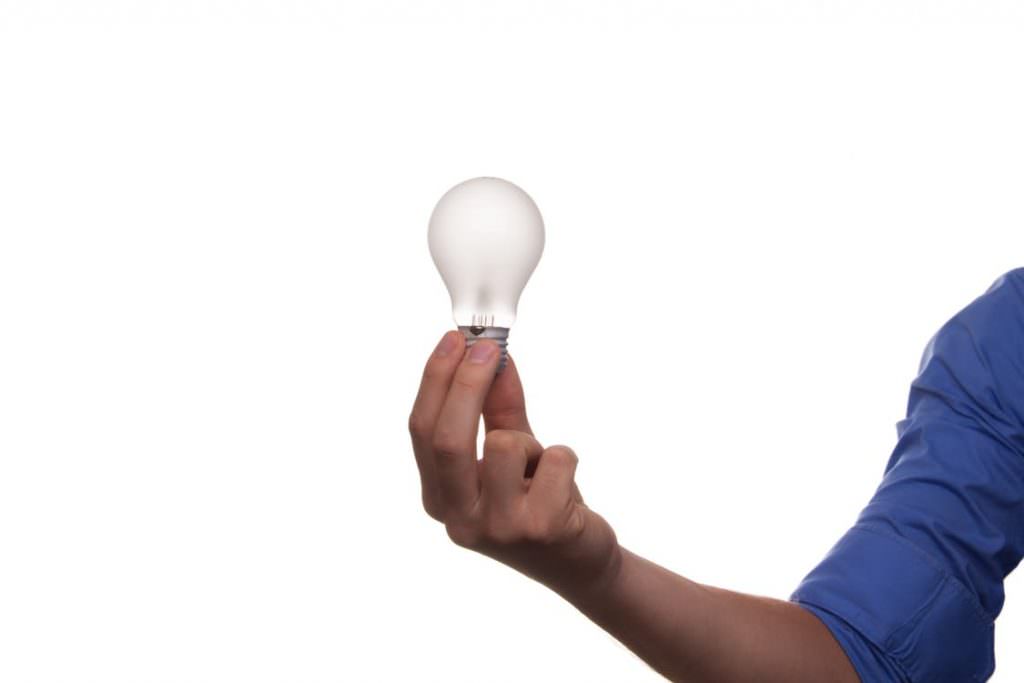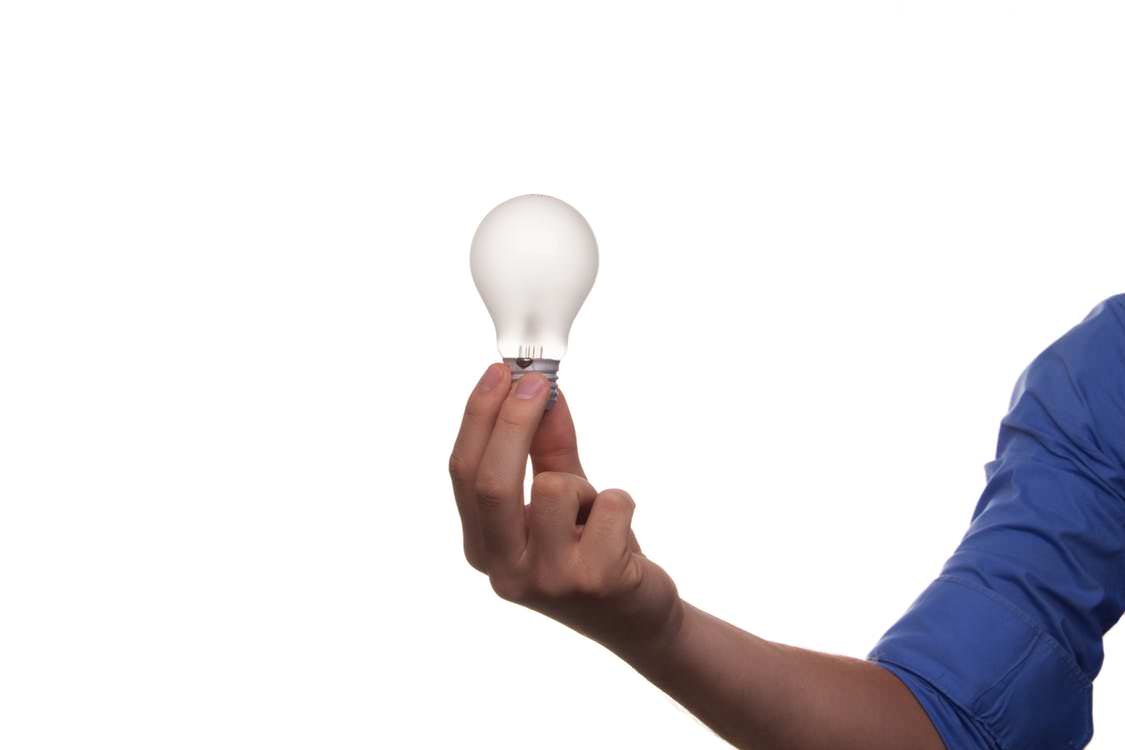 Addiction is nothing to be ashamed of. Whether you are searching for south Florida alcohol treatment to control drinking, or you're in need of south Florida detox facilities to help with a severe heroin addiction, First Step Behavioral Health's south Florida rehab centers can help. Call (866) 971-5531 today.