Substance use disorder is a relatively new field of research compared to many other kinds of medicine and even in psychology, which is itself a young field of study. Neurobiology and genetics are also new field of research but with each study, we discover more about our world, our place in it and our own nature and the nature of things that lead people to need south Florida rehab centers for their condition. Even though the entire nature of addiction is not fully understood, south Florida drug rehab facilities still use the most up-to-date information possible and frequently look to new studies to constantly improve their approach in treatment.
One such area of study is the relationship of genetics to risk of addiction. Maine's Jackson Laboratory is receiving $255,000 from the U.S. Department of Health and Human Services to further explore the nature of a person's genetic makeup and how it can affect a person's ability to develop substance use disorders, how their own genetics can change as a result of the condition as well as how genetics may increase difficulties in treatment.
The vice president of Jackson Laboratory comment, "[The grant] is an important step in propelling our work forward to help people around the world impacted by addiction."
Currently, it's understood that genetics play approximately role of about fifty percent in a person's risk factors to develop and recover from substance use disorders. This means that if two people are in identical environmental and societal situations, but one has genes that have been identified to put them at risk for addiction to a substance, then that risk, at worse, for that person is fifty percent higher than the person without any genetic components factoring in.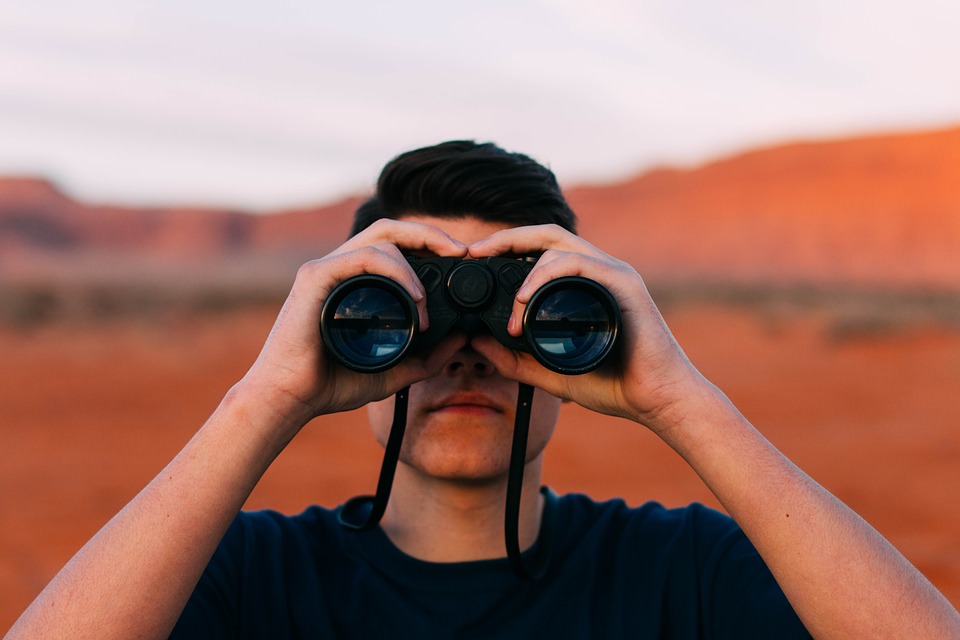 Substance use disorders themselves trigger genetic traits that can remain dormant in a person's neurobiology or can 'rewire' a normal function that genetics are typically in charge of. There's not any current medications that can directly affect these traits at the moment, but as they say in treatment, "Identifying a problem is the first step to treating it". Currently, science is still doing much of the identification process which will contribute to future treatment options that are likely to be far more effective. Even considering the spotty scientific understanding of addiction the medical and psychology fields have about addiction, the results of implementing this knowledge into treatment for things like oxycodone withdrawal symptoms is far more effective than the traditional faith-based/twelve-step programs that many people believe are the most effective, despite evidence showing the contrary.
Holistic treatments that bring together research and evidence from multiple fields that include medical communities, scientific communities, psychiatry communities and psychology communities have proven to have a far higher success rate in treating substance use disorders and this new research project will only strengthen this approach in the future.
For individuals and families fighting with addiction to prescription, illicit, or purchasable substances, be it alcohol, opioids, heroin, or anything else, contact First Step Behavioral Health as soon as possible. The earlier treatment is received, the higher the likelihood that the addiction will end once and for all. Give us a call today at (866) 971-5531 to learn more about addiction treatment in Pompano.