Having someone in your family going through an addiction to drugs or alcohol (or both) is an incredibly trying time that can feel like an emotional roller coaster without any real high points, so to speak. If you have a family member who is constantly taking drugs or who is practically never without a drink in their hand, the addiction can feel like it is tearing  your family apart as a whole.
During a time like this, we understand that it can be pretty difficult to focus on things like payment plans or health insurance coverage for rehab in Ft Lauderdale. But even though it's difficult to keep your attention on track to where it needs to be, that doesn't mean you should neglect the options and steps necessary to get your addicted family member into rehab as soon as possible.
Health Insurance & Rehab at First Step Behavioral Health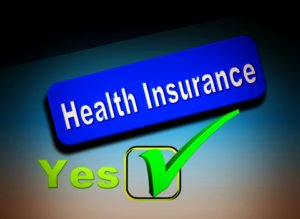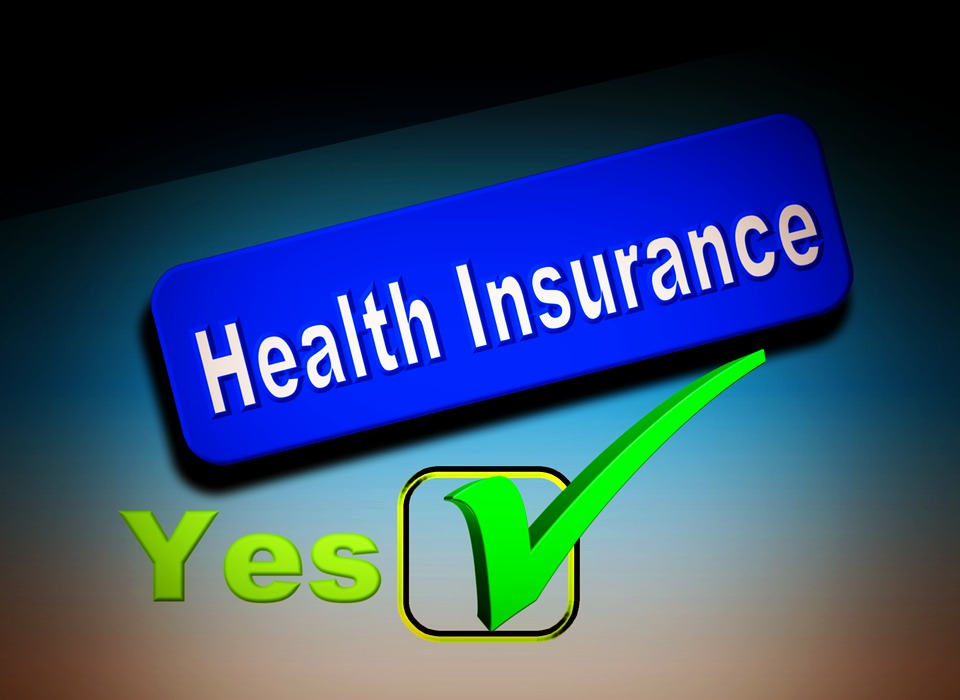 Here at First Step Behavioral Health we are committed to providing detox and rehab services to anyone who needs it. We will help you with your health insurance provider to help your family member with the rehab treatment they need. With that in mind, we accept health insurance for drug and alcohol abuse treatment from most of the major healthcare insurance companies.
Some of the insurance programs we accept for rehab services include:
Contact Us to Determine Your Eligibility
If your health insurance company isn't noted above or if you think you have poor coverage, the best and fastest way to find out if rehab is covered by your health insurance is simply to contact us.
if it turns out that your health insurance won't cover the cost of rehab in Ft Lauderdale, there are a handful of other payment plans, scholarships, government grants, and more available to help your family get the help you deserve. If you're not sure where to begin, we'll be glad to help you find and sign up for these programs. Don't let a case of bad insurance keep your family from ending that drug or alcohol addiction – we're here to help and we look forward to talking with  you.