Far too often, individuals turn to drugs and alcohol to cope with hardships. This behavior often leads to very serious addiction. So, While in recovery, it's important to recognize unhealthy coping mechanisms. Also, its crucial to find healthy ways to cope with your addiction. Below are a few common unhealthy and healthy coping mechanisms. Now is the time to make appropriate lifestyle changes, to help you get and stay sober. Also, If you need help with addiction and recovery, contact First Step Rehab.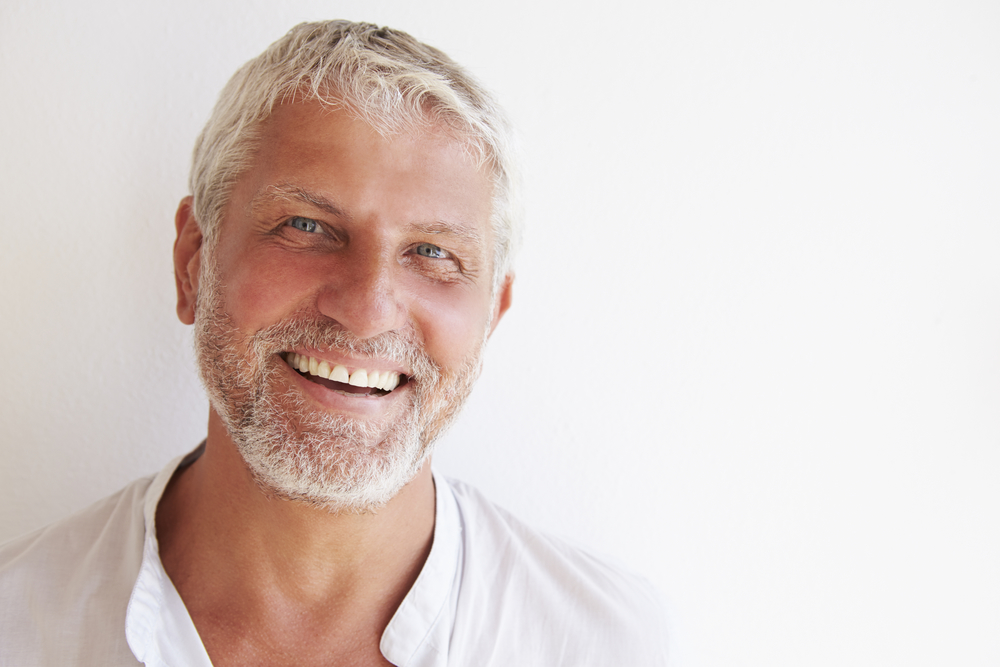 Unhealthy Coping Mechanisms
Denial
Avoidance
Staying ridiculously busy
Rationalization
If you are guilty of any of these common unhealthy coping mechanisms, it might be time to reevaluate your lifestyle.
Healthy Coping Mechanisms
In order to be successful in your recovery, you must make significant lifestyle changes. Therefore, It's also crucial to start practicing healthy coping mechanisms. Also, what works for one individual might not work for another. So, It's important to try different tactics to see what will work for you and your life. Some healthy ways to cope include, Exercise, Deep Breathing, Meditation, talking it out, Being positive, and Journaling.
First Step Rehab
So, fight back against your addiction with 1st Step Behavioral Health's help. The right resources and treatment help you conquer addiction and embrace lifelong recovery. So, our available treatment methods available include:
Art and music therapy
Talk therapy
Group and family therapy
Relapse treatment
Holistic therapies
So, at 1st Step Behavioral Health in Pompano Beach, Florida, you'll find freedom from addiction. Start conquering your addiction today by contacting us today.