If you're heading into rehab or are considering it, it makes sense that you would be concerned about what you will encounter on your first day in a drug and alcohol treatment center. For most people who go into rehab, the following topics discuss what they will experience.
Signing Up and Checking In
After you contact us and set a time and date for your entrance into a First Step Behavioral Health inpatient rehab program, the time between that call and checking in to rehab should be spent informing those who need to know that you will be spending some time away to heal yourself.
On the day you check in, you will arrive at the facility and complete some paperwork regarding your medical state, mental health, and more. If you have not already set up a way to pay for rehab, you will do so before checking in. The staff at this time will also help talk to your health insurance to see if they will cover the costs.
Note: in some instances of rehab, the patient will also go through medical and mental health assessments immediately after checking in.
Your Room and the Grounds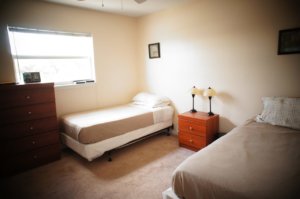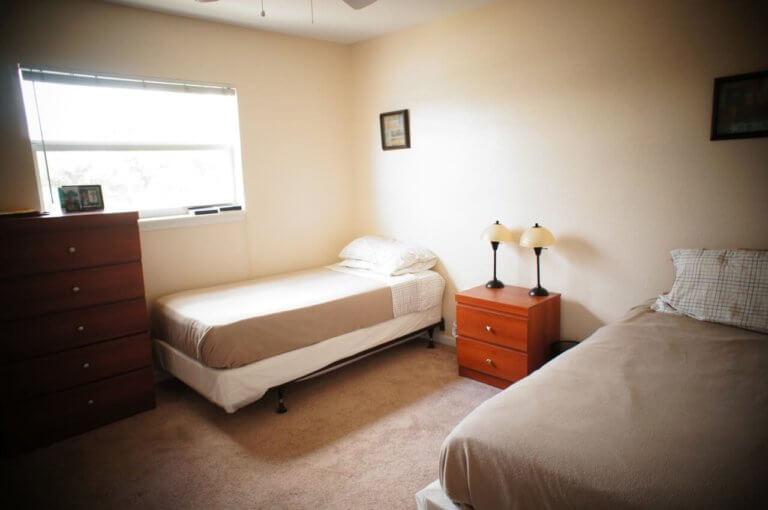 Once checked in, the staff will give you a brief tour of the rehab center, which will include important locations that you will need to go to during certain activities and drug addiction treatment therapies. You will also be shown to your room at this time and able to drop your bag off.
Contraband Checks
In your room, you and a staff member will check the belongings you brought with you to rehab to ensure no contraband has been brought through the facility's doors.
Mealtime(s)
While much of the time on your first day will be spent answering questions and acquainting yourself with the rehab center, you will probably be on site during dining hours. If you have an appetite, you can eat with the rest of the patients during those mealtimes.
Detox Begins
The day you check in to rehab will also mark the day that you begin detox and your life of sobriety. Though detox is a challenge, our staff will help you through it – we know you can make it and better yourself for good.