In a recent Vice article and accompanying documentary, recovering addict Frankie Holmes candidly shared his experiences both as a person battling with the chronic disease of addiction as well as his role and impact on others recovering from the illness as a speaker and motivator. When asked what he thought about the negative perceptions of people struggling with drug addiction, his response itself was sobering, especially for those who pass judgment on addicts.
"It's been proven a disease by scientists, doctors, as well as [people in recovery] who study this stuff. Nobody gets mad at cancer patients…as much as you're judging, they're probably judging themselves twice as much."
His chosen role to help people who are already in treatment to maintain personal strength to see it through shows that his own experience as an addict can be used to help others through a mutual understanding. While no one expects any addict to be open about their life or to even have time to speak on the subject, it is something which can help change the societal view of those suffering from substance abuse disorders. That change starts with people listening to an addict's story if they're willing to share it.
Holmes added, "I definitely think [mental health problems and addiction] go hand in hand. If there are mental health issues not dealt with, then the addiction is probably not going to be dealt with either…I think mental illness keeps a lot of people sick. You're only treating one component."
Many counselors and doctors agree with him. According to Psychology Today, holistic treatments tend to make an addict more receptive to treatment in general, making the them feel more at ease and better able to cope with the challenges of detox and rehab.
One of the more stubborn stigmas that addicts have to deal with from society's view towards them is that the addiction itself is a 'choice'. Holmes had a few words on this as well.
"Even though drug addiction starts with a choice, [the decision] to be [addicted] isn't made at that time. It's too late. You try to stop, you'll know. As mad as people get at people for using, they're twice as mad at themselves." For people around an addict, their attitudes can dramatically compound the situation, making recovery even harder for them. Changing society's perception of how addiction can cause the user to make irrational choices they normally wouldn't and almost never want to make, even while it's happening, can mean the difference between life and death.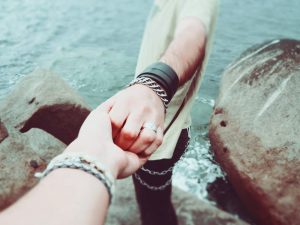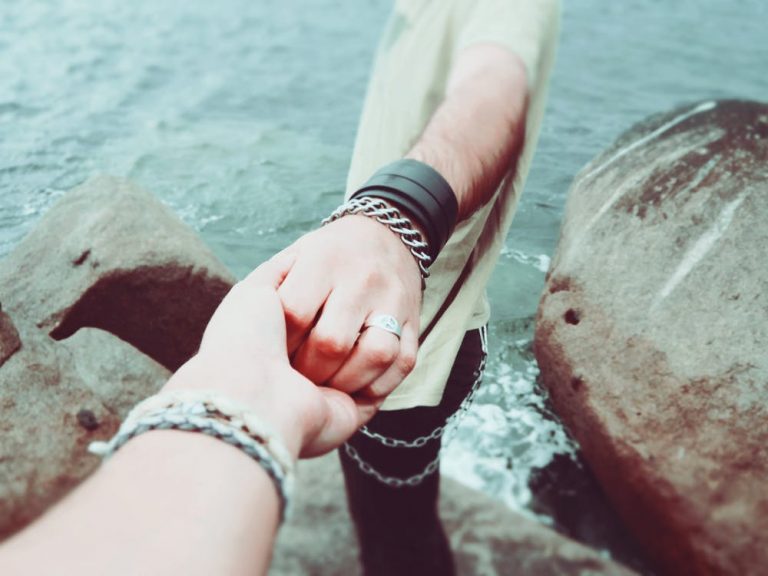 "Not everybody out there struggling is just a 'bum'. Everybody has a story. Everybody has a family. It's not just a bunch of junkies. It could be anybody. Stop judging and start helping".
If you or someone you know is need of residential detox or in need of general substance abuse treatment in Florida, give 1st Step Behavioral Health a call at (866) 971-5531. South Florida rehab centers like 1st Step can help addicts get the treatment they need to regain control of their life.