In South Florida the price of rehab can be so high that care can be inaccessible to most people… at some high-end luxury rehab centers. However, in most rehab centers in South Florida, the cost of rehab can be alleviated through a number of programs. Some of those programs are also designed so almost anyone can receive treatment by nearly or fully eliminate the cost of rehab to the patient.
How Rehab Prices are Figured
Since many people don't really understand what goes into rehab, they just assume that the high prices associated with substance abuse treatments are just some kind of attempt to price gouge their patients. In reality, there are many services offered by rehab centers in South Florida, and they all cost money to operate. Some of the things that cost rehab centers a lot of money include things like 24 hour staffing for inpatient and detoxing patients, meal preparation, professional care from doctors and therapists, and much more. 
As with any service that you pay for, the more intensive the work you order, the more costly the service is going to be.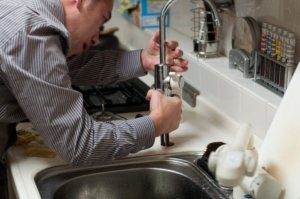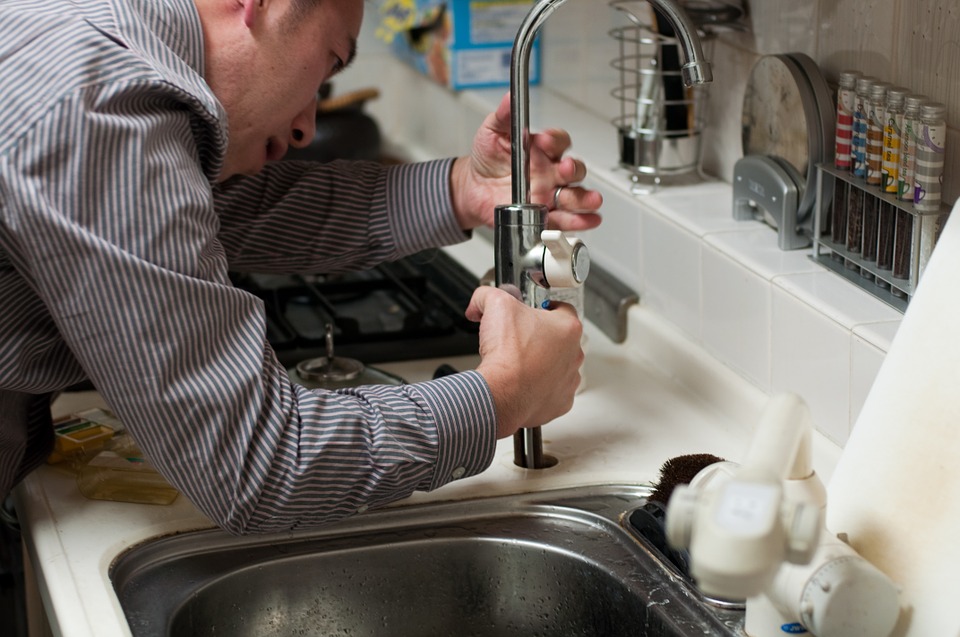 You wouldn't expect a plumber to charge the same amount for unclogging a drain as installing a new bathroom in your home. Likewise, in South Florida, the price of rehab will be higher for those who need inpatient care, pharmaceuticals, and many appointments with the doctor.
The Price of Rehab vs Your Cost
When signing up or checking in to a rehab center, you will be told the price for receiving drug abuse treatment. However, whatever that price is won't necessarily be what ends up being your cost for rehab in South Florida. There are a few ways to get help paying for rehab, some of which may cover the full cost of care depending on different factors.
With insurance, the whole price of rehab can be taken care of if your health insurance policy allows it. Otherwise, many health insurance plans will still cover at least a portion of the price.
Financing at rehab centers make treatment more affordable for those who don't have insurance as it allows patients to make payments over a few months rather than being forced to have the whole amount paid beforehand.  
Another place to get help paying for rehab is the government. Both the federal government and the state of Florida have grant programs that offer those with an addiction the money to pay most or all of the price of rehab.
Contact us to find out if your insurance covers the cost of rehab in South Florida or how to apply for rehab grants.