You have realized that you can't—and don't need to—do this on your own. Well done! Seriously. You have already overcome one of the biggest obstacles faced on the road to recovery. Now, the goal is to show up and do the work necessary to develop the tools you need to make your recovery a reality. Many people stall in the path to progress because they are afraid of the financial burden, but not you! You know you don't have to do this alone, so let's look at your options.
What are Your Options?
The first important question is if you have insurance or not. If you do, you'll find that most major insurance programs will cover rehab. Call your provider and ask. I know making that first call can be hard, but you can do it!
If you don't have insurance but are working, consult your company's employee handbook. Often, employers will pay for an employee's rehab for a number of reasons—make sure to check your work's policy on the subject.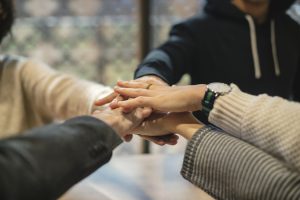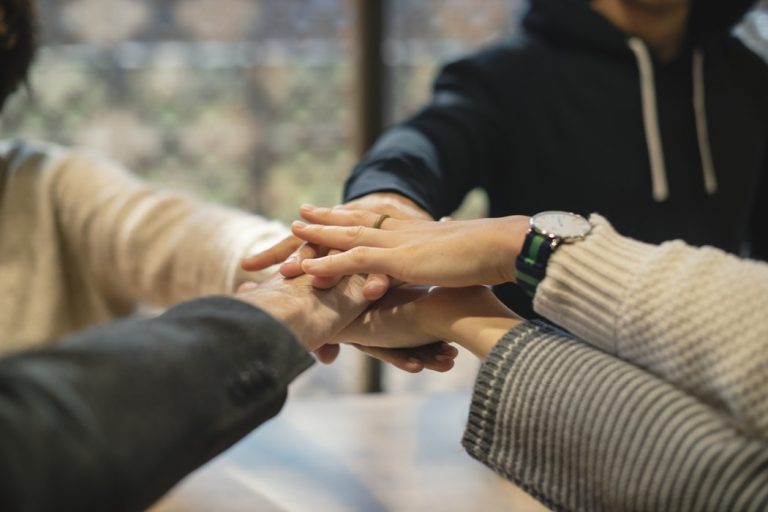 If you're not working, you might be eligible publicly subsidized healthcare. Every state varies in what it provides, but there are often options. Your recovery is in everyone's best interest, so remember: you're not doing this alone. Florida, for example, offers Medicaid for low income individuals.
If none of these options work, then contact us! We understand the reality of addiction and depression. We know the financial challenges that confront people with these burdens and can explore your options with you.
Finally, one of the best options is to find a support group and talk with other people to learn about their experiences and share yours.
Opportunity Costs
As you look at your options for recovery, one thing to keep in mind is just how expensive an addiction is. They are expensive for our bank accounts, for our teeth and livers, for our minds, and for our relationships.
There are affordable options out there and you can find them as long as you remember that you're not alone. Ultimately, the greatest cost associated with drug rehabilitation is the cost of not doing it.
Call us now at (866) 971-5531.